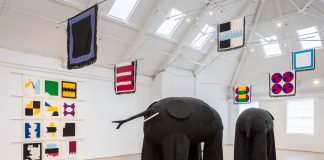 "Modern Art Oxford (MAO) has opened a new exhibition 'Samson Kambalu: New Liberia' depicting the work of Oxford-based artist and writer Kambalu"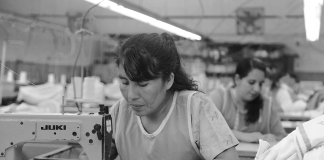 Upon first entering the gallery I was struck by the sheer scale of Unzueta's sculptural centrepiece – a huge felt chain, draping down from...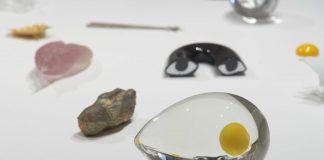 Kiki Smith is a wanderer. This is the word she uses to describe herself, for she has no desire to seek control over the direction of her work within its creative journey. Yet despite this lack of agenda, it is clear that her art is imbued with socio-political significance.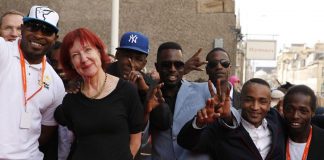 A review of the Penny Woolcock exhibition at Modern Art Oxford
Ewan Davis explores Lubaina Himid's Invisible Strategies at Modern Art Oxford