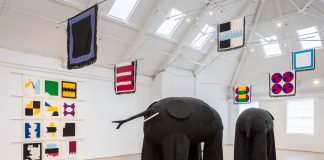 "Modern Art Oxford (MAO) has opened a new exhibition 'Samson Kambalu: New Liberia' depicting the work of Oxford-based artist and writer Kambalu"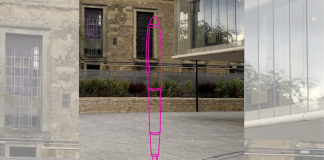 Oxford City Council has approved plans by the Blavatnik School of Government to erect a statue of a giant pink pen in the Radcliffe...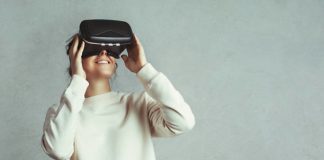 Imagine the future. You walk into a room expecting an art gallery. Instead, you come face to face with a baron white cubicle. A woman stands in the corner, holding a pair of VR glasses. She hands them to you. Puzzled, you put them on.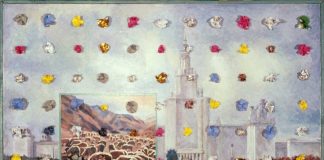 Ilya and Emilia Kabakov's 'Not Everyone Will Be Taken into the Future' illustrates the horrors of the Soviet Union through a series of juxtaposing perceptions
Tate Modern's Modigliani show is tame, but beautiful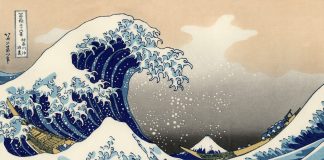 Becky Cook is awestruck by Hokusai's 'The Great Wave' but says the artist fails to discover anything beyond the masterpiece at the British Museum's current exhibition
Anoushka Kavanagh is confronted by an ouevre permeated by emotional and creative conflict in Giacometti's retrospective at the Tate Modern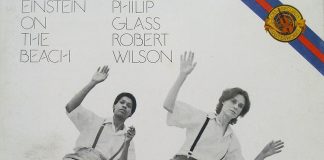 Sydney Gagliano on being open-minded about overlooked art
Ewan Davis explores Lubaina Himid's Invisible Strategies at Modern Art Oxford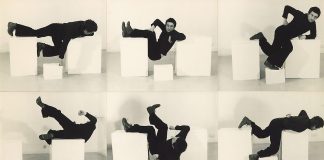 Anietie Ekanem is impressed by the thoughtfulness of 'Conceptual Art in Britain 1964 - 1979'