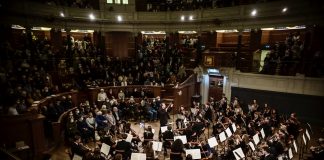 "Out from the November night an easy orange glow invited me into the Sheldonian. I trotted up creaking stairs to the top floor, into the jaws of death – the jaws of death being an archaically unintuitive seating set up. The seats on the upper stalls are just three big steps – if you arrive late, sidling along the upper rows in front of those already seated requires deft footwork and a lot of 'excuse me's."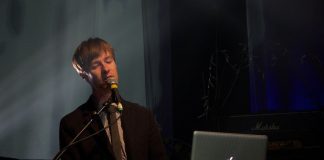 ""Great Spans of Muddy Time" finds Doyle in new realms of abstraction, with a record that can feel formless, sometimes almost messy." Frank Milligan ruminates on William Doyle's latest release.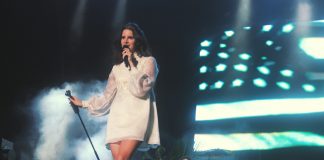 "She walks this peculiar line of being both stronger and more self-assured but within that, being more unapologetically delicate and sentimental." J Daniels explores Lana's 7th album, in all its assuredness, delicacy and sentiment.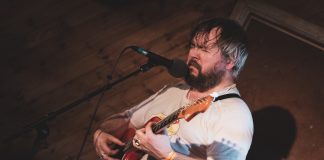 "Dawson's lyrics aren't poems; the music is too important to the cadence and stress of the lines for the words to retain their power without it. Still, they do pass that age-old test which can be used upon a line of verse to distinguish the animating spirit of poetry: they're often almost impossible to gloss in prose." Oscar Jelley tries to unravel the complexities of Geordie folk singer-songwriter, Richard Dawson.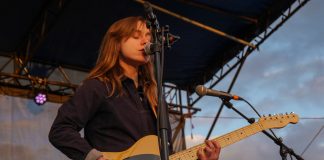 CW: Mentions of alcoholism, substance abuse. "'Little Oblivions', then, is a battle diary published long after nadir itself, with retrospective editing. The full-band sound makes it extremely listenable, and Baker's silvery voice is snugly at home amidst metallic textures." Irene Zhang looks at Julien Baker's latest release.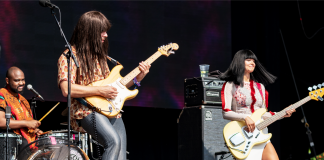 Part of Khruangbin's marketing campaign for Mordechai features an update to their online playlist curator, AirKhruang. The 2015 website allowed listeners to create playlists for their...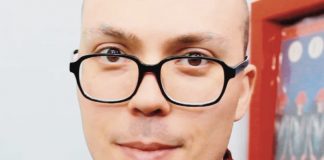 The glossy pages of the likes of NME and Rolling Stone were pored over by music aficionados in the past, hoping for a snippet of the intent of...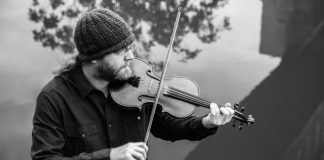 Tom Kitching's new solo album, 'Interloper', is truly one of the undiscovered gems of the English folk music scene. Filled with interesting and exciting...