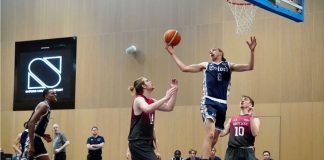 Oxford 78-71 Brookes The thing with writing about uni sport is that basically nobody was at the match, and the responsibility falls on me to...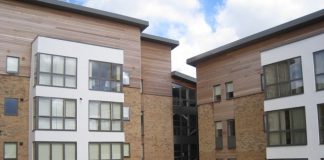 This is now the second time such an application has been rejected, despite the recommendation of the Council's planning officers that the Council approve the application. In 2019 a similar plan was rejected unanimously by the council, with concerns raised especially over the height of the new buildings.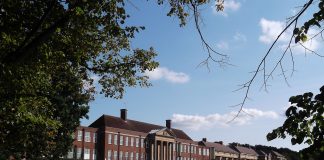 "Oxford Brookes Student Union is currently running a Black Students Careers Week."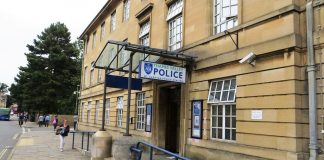 At yesterday evening's Virtual Town Hall, Oxford's universities, students' unions, the City and County Councils, and the police presented their COVID-safety plans for students'...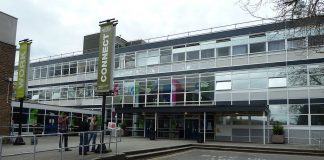 Oxford Brookes University has reported 30 cases of coronavirus among students as of 23rd September. Their semester began on 21st September, with Freshers' introductions...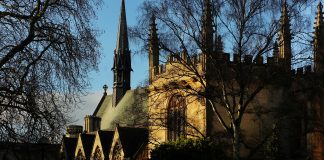 Nearly a quarter of students in Oxford say they regret enrolling