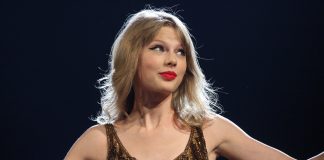 On Tuesday 25th of January 2022, Blur and Gorillaz frontman Damon Albarn woke up and chose violence – or at the very least, a...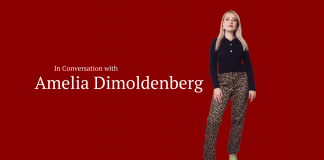 "I am very picky. Like everyone is with who they date. It goes through criteria. Are they exciting enough? Is there a buzz around them? Do we think they're going to be big if they're not already? Watching previous interviews, do they have charisma? Are they funny? All these different things."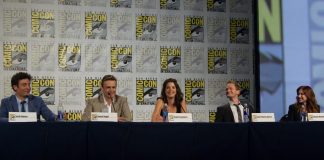 Spoiler alert! The finale of How I Met Your Mother aired in 2014, and its discordance with everything that came before it and unexpected direction...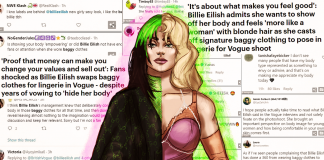 Since Billie Eilish burst onto the pop music scene in 2016 with Ocean Eyes, her voice has reverberated around many a bedroom, club, and...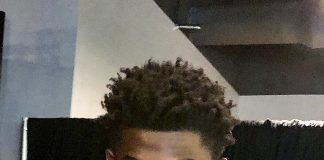 "In his adolescence, the Church told Montero that being gay would send him straight to Hell – so the singer reckoned, why not get into his thigh-high stilettos and slide down there on his own terms?" Beth Ranasinghe dives deep into Lil Nas X's recent single "MONTERO (Call Me By Your Name)".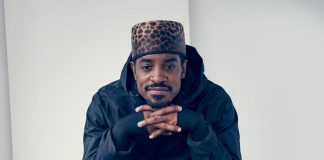 "It feels almost like an Alice in Wonderland journey of sound – despite the constant growing and shrinking, we still know that we're down the rabbit hole." Lily Kershaw looks back at André 3000's side of Outkast's 2003 double album, "The Love Below".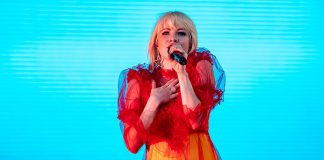 "By putting on Katy Perry or Jessie J, you're probably not looking for a quasi-religious experience. There's no need for overly philosophical lyrics or boundary-pushing orchestral accompaniments; rather, you want catchy hooks, relatable lyrics, and, above all else, fun. Jepsen does this all flawlessly." Katie Kirkpatrick advocates for justice for Carly Rae Jepsen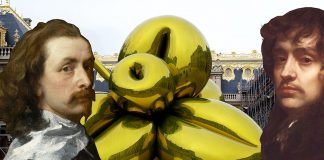 For the casual modern art admirer, it might initially be difficult to comprehend the business of art in the 17th-century; a time in which...
Vogueing is having a moment. Again. The last time saw Madonna's 1990 hit "Vogue" soar to the top of the charts in America and was supposed to herald a period of greater exposure for the New York ballroom community. It didn't.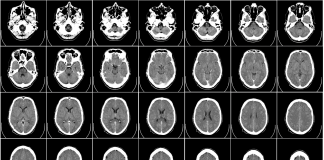 As we've learnt more and more about the confusing grey splodge of the human mind, we've uncovered more and more of what makes sociopaths tick. As such, they've increasingly inhabited that attractive idiosyncratic loner role in our popular imagination.