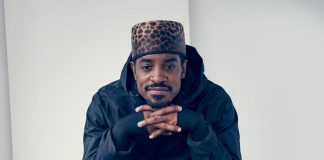 "It feels almost like an Alice in Wonderland journey of sound – despite the constant growing and shrinking, we still know that we're down the rabbit hole." Lily Kershaw looks back at André 3000's side of Outkast's 2003 double album, "The Love Below".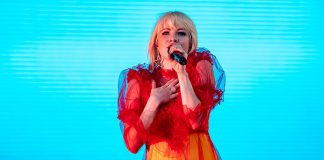 "By putting on Katy Perry or Jessie J, you're probably not looking for a quasi-religious experience. There's no need for overly philosophical lyrics or boundary-pushing orchestral accompaniments; rather, you want catchy hooks, relatable lyrics, and, above all else, fun. Jepsen does this all flawlessly." Katie Kirkpatrick advocates for justice for Carly Rae Jepsen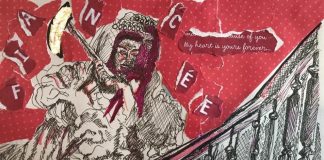 "The persona that Max cultivates in these three videos is so overdone that it could be a cynical deconstruction of the 'crazy' stereotype, rather than a reinforcement of it. However, could the effect ultimately just be a reproduction of old misogynist tropes, changing nothing and possibly even fuelling the faithful old fire of patriarchy?"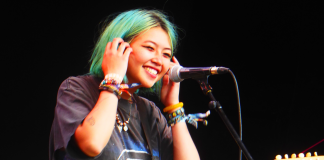 The bedroom can feel like an inner sanctum, a personal hideout away from the public. Therefore, there seems to be a contradiction in bedroom pop becoming...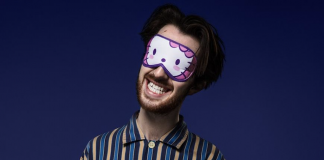 Weird things are happening in the world of pop music. Charli XCX and Carly Rae Jepsen have bounced back from 'Boom Clap' and 'Call Me Maybe'...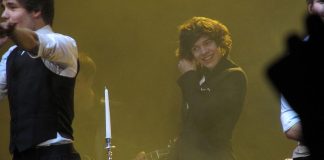 Two years since his solo debut, Harry Styles is back with his second album, Fine Line. Styles' self-titled album in 2017 had to fight...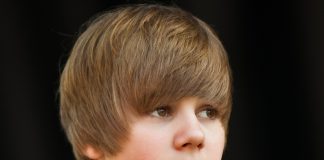 I doubt you could find many people today who would not recognize those iconic opening notes of, statistically, the most hated song ever recorded – even...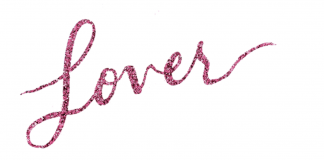 Jess Curry looks at why Taylor Swift's latest record represents a strong return to form
Wearing a wig allows Sia to hide away from fame, but it may also serve another purpose