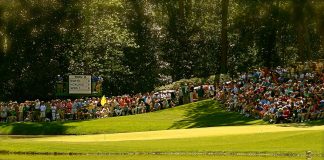 Only five months on from the 2020 edition of the Masters, it is time now for the 2021 version. Back in its usual slot...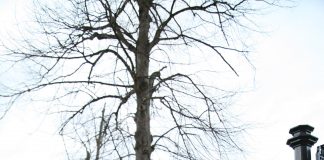 Having watched the preview, I am excited to see and listen to the full-length production of the musical. Both Maggie Moriarty as Cathy and...
In Leung's tales of adolescence, of desire and longing, loss and language, it is clear that love is the "one most/ tender, /tongueless theme". Words "become flesh" as poems are imbued with the earnest passion of lived history.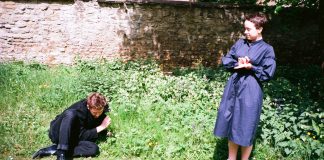 Stage Wrong Productions tackle the challenging black comedy on at the BT in third week.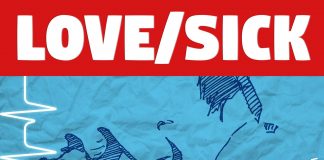 A production that tackles what is the most enigmatic of all human experiences: love.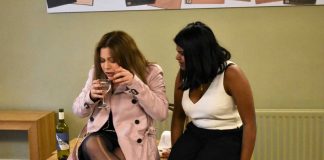 A preview of Coningsby Productions' play at the Pilch this week.
The Pitchfork Disney shows at the BT Studio this week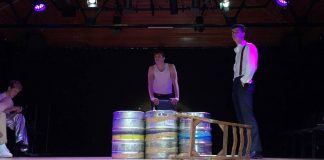 Cesca Echlin finds this rendition of Jez Butterworth's play hits comic targets, but also reflects on its male-dominated narrative.
This new production of Caryl Churchill's play may be a portrait of a specific time, but is still intensely relevant.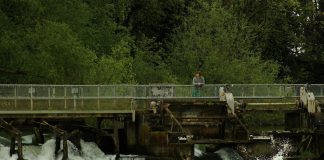 A fresh, emotional take on the future