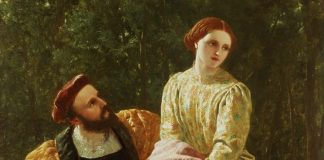 "As well as the direct dialogue from writer to reader, I realised that I was just one of a larger readership: an intoxicating mix of individual and collective experience that was validating above all else."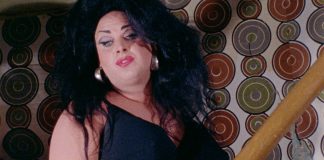 Many a list of the 'Top 10 LGBT films' can be found online. Undoubtedly, another handful of these lists have popped up during pride...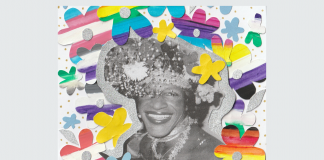 "In a system created to work against them, queer people created underground communities in which they could be themselves."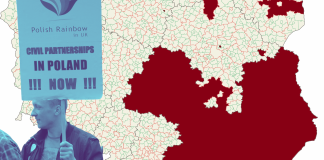 While Pride should be a celebration of Britain's vibrant LGBT community, we must also always remember that queer people still face discrimination, even across much of what we would consider the developed world.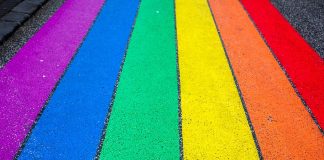 Pride 2020, which was supposed to be a celebration of our place in the world looking forward to liberation for even more LGBT+ people...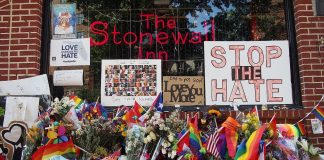 We must never forget: Pride is a protest.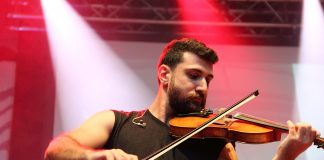 How one Lebanese band became a symbol of hope for LGBTQ people across the world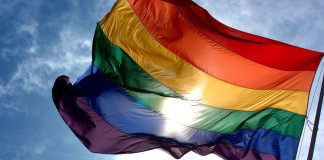 Why we need to include straight allies.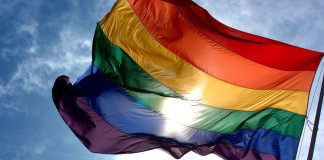 In previous years, Conservative Councillors had reportedly stopped the flying of the flag above the Chambers.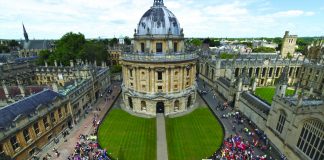 "While the Queer movement has accomplished so much, there is so much left to be done."