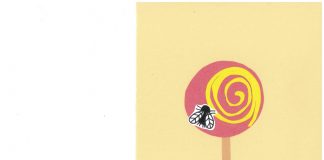 Something crawls up my throat, more bitter than honey.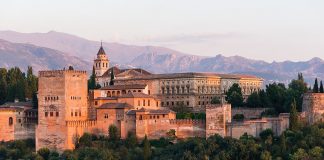 Death comes, and they draw the curtains – Not in Spain. In Spain they open them.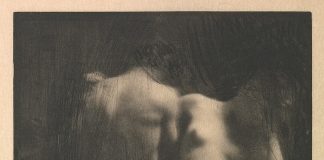 Humour me with golden words...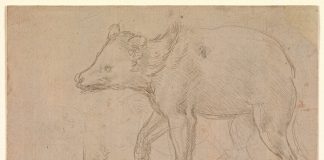 perhaps next time i will kill the bear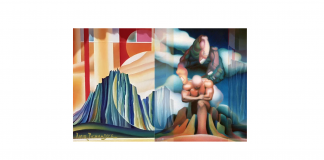 'Scream me into the void. I would like to be screamed into the void. Please.'
"A delicate chain bobs around his neck (his neck being the whole length of his body, which is just one long neck really); he bought it after watching Normal Worms. Maybe if he looked like worm-Connell, he imagines, things would have been different. Maybe worm-Sharon wouldn't have left him for worm-Darren."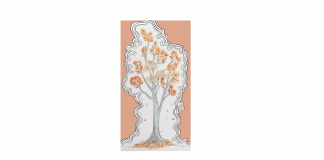 "It was uncommonly sultry and dark when I arrived at the Winchester water meadows. The scene was a near stereotype, and it reminded me of those decrepit - far too embellished - landscapes you see in many royal palaces."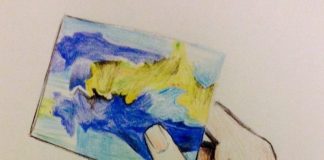 Cressida Peever's mystery explores the eery blankness of receiving anonymous postcards