"What do Charles Dickens, Alice in Wonderland and Kilburn-bred rapper M Huncho have in common? Quite a lot, as it happens."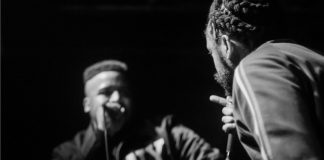 "Bright and blinking synths atop a deep and detailed sax lead and jazzy and triumphant drums." Oliver Hogg dives into Armand Hammer's seventh and latest project, "Haram".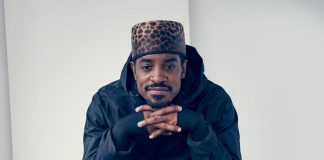 "It feels almost like an Alice in Wonderland journey of sound – despite the constant growing and shrinking, we still know that we're down the rabbit hole." Lily Kershaw looks back at André 3000's side of Outkast's 2003 double album, "The Love Below".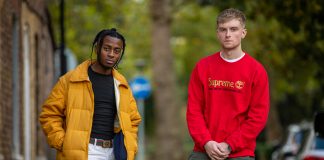 "When Paddy hit me up, I was like: this is 100% something I want to be the voice on."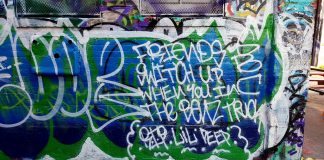 TW: mental health and suicide In 2016, Lil Peep's Hellboy mixtape dropped on Soundcloud. In 2017, Lil Peep died of a drug overdose. The...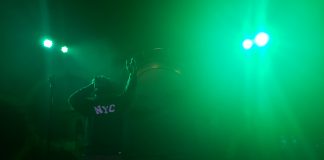 A phenomenal work of abstract hip-hop; WOTW is sure to appear near the top of my year-end list.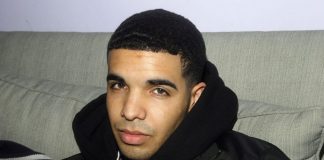 A decade ago, Aubrey Graham was trying to break into the music industry. After 8 years playing Jimmy Brooks on a Canadian soap opera Degrassi, he...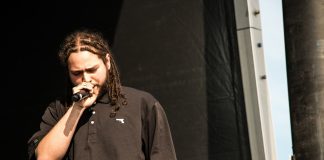 Little has changed in the rapper/singer's latest album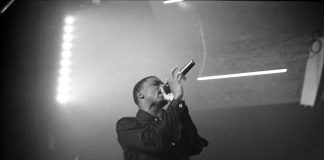 Big Fish Theory is a refreshing spin on modern rap music that shows there is plenty of talent and potential within Vince Staples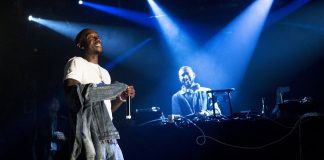 'You Only Live 2wice' is Freddie Gibbs living up to his predecessors, says Jonathan Egid