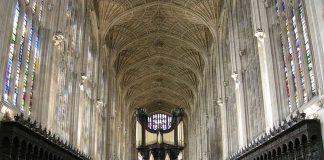 2.6% of students regularly attend services, compared to 1.4% of the general population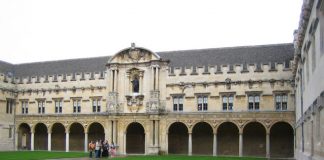 The motion passed narrowly at its first reading two weeks ago, but failed to pass at a JCR meeting on Sunday.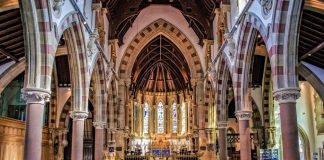 In light of the response to the Church of England's report on the protection of transgender children, Naomi Packer considers how the media uses children to further their views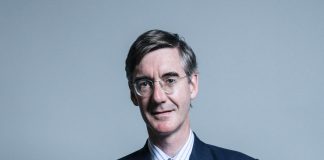 Rosie Duthie argues that politicians should be wary of letting their religious leanings impact their politics
Iris Kaye-Smith argues for genuine religious conviction in politics, not Jacob Rees-Mogg's cynical cherry-picking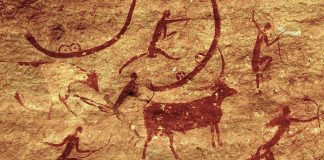 It is time to come to terms with our ability to manipulate nature.
Mark Roper argues that an understanding of evolution is vital to modern society, and that schools must adapt to reflect this.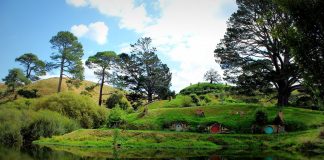 Sandy Elliot makes the case for art in all its uselessness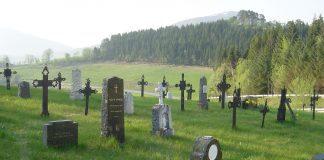 A study has shown that atheists are not necessarily the most anxious about death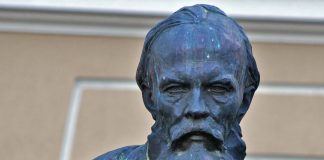 Daniel Villar reflects on how Fyodor Dostoyevsky's religious beliefs influenced his literature as the anniversary of his death approaches on 9 February