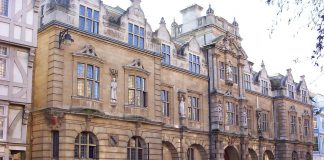 Oriel College's Governing Body has responded following the results of an independent commission which were revealed by The Guardian last night, choosing not to...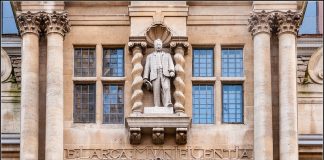 In a report seen by The Guardian, the commission advised that the College not only removes the statue, but a plaque featuring a portrait of Rhodes on King Edward Street. It also urged the College to publish a statement definitively detailing its association with Rhodes and his legacy.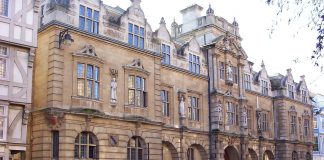 The Oriel College Commission of Inquiry has chosen to delay the outcome of the inquiry into the future of the Cecil Rhodes statue until...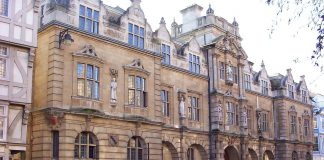 "This year's American Rhodes Scholars —independently elected by 16 committees around the country meeting simultaneously—reflect the remarkable diversity that characterizes and strengthens the United States. …are leaders already, and we are confident that their contributions to public welfare globally will expand exponentially over the course of their careers".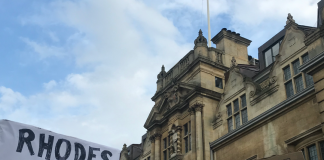 Over a thousand people, of every college, faculty, and ethnicity, gathered on Tuesday to peacefully protest the statue of 19th century colonialist Cecil Rhodes...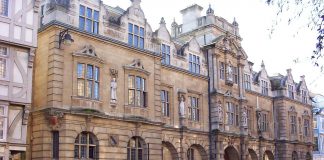 In the wake of protests following the killing of George Floyd and an upsurge of anti-racist movement across the UK and within Oxford, there...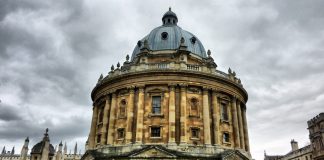 Elizabeth Kiss, head of the Rhodes scholarship programme, has refused to change its name on the grounds that it would be "running away" from...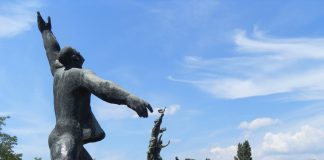 "From the United States to South Korea, debates about historical legacy and modern cultural identity have raged around these figures of iron and stone"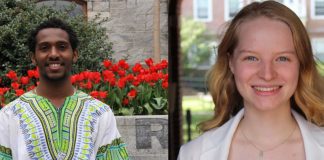 The 2019 class includes two Global Scholars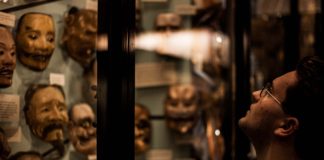 Museum director Dr. Van Broekhoven agrees that a future must be found for the Pitt Rivers' colonial history