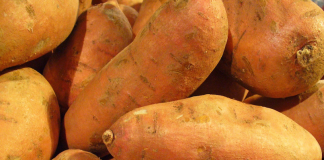 For over a century, the evolution of the sweet potato has been a huge mystery. New research from Oxford's Plant Sciences department has revealed a key missing link that completely changes the prevailing understanding of not only this crop, but also migratory history of early humans.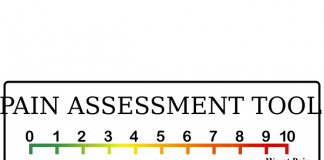 If you've been to A&E, you'll probably be familiar with the pain scale. It goes something like this: a caregiver shows you a scale...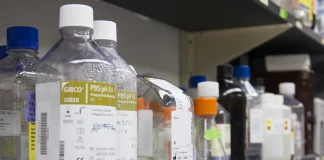 Are scientists complicit in the increasing amounts of plastic waste polluting our earth? Or is the waste generated by research an unavoidable by-product of...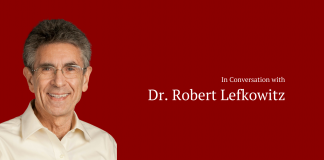 Eight-year-old Robert Lefkowitz was a man (well, boy) with a plan. Inspired by his family physician, Dr Feibush, he knew he wanted to become...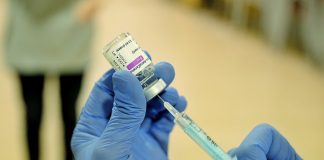 'The Head of the Transneural Biology Group at Oxford University, Professor Paul Harrison, said: "We've reached two important conclusions. Firstly, COVID-19 markedly increases the risk of CVT, adding to the list of blood clotting problems this infection causes. Secondly, the COVID-19 risk is higher than we see with the current vaccines, even for those under 30; something that should be taken into account when considering the balances between risks and benefits for vaccination".'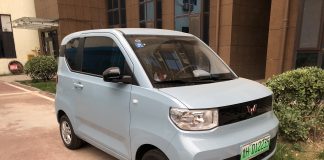 "The Chinese government is, on the whole, more committed to the EV transition and they have promising start-ups. I forecast that China's EV market will continue to lead global demand and there will be a rise of Chinese automakers." Gabriel Ng looks at the future of electric vehicles and General Motors' involvement in a burgeoning Chinese market.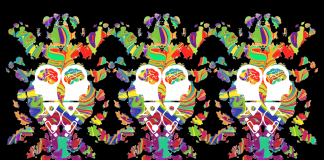 "Some scientists argue that the use of psychedelics can drastically cut medical costs by generating a shift in psychiatry from the current palliative approach towards a curative one. "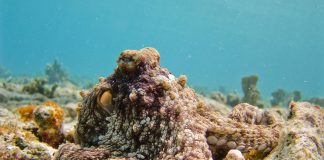 "octopuses are prone to a peculiar habit. They have been seen punching (yes, punching) fish"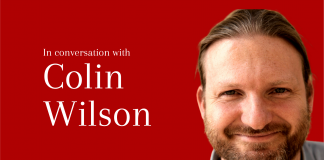 "Why do we care about this? Well, it's like a parallel earth. It's the same size as Earth, made of the same sort of materials formed around [...] the same amount of time ago. But it's evolved really differently with this huge greenhouse effect."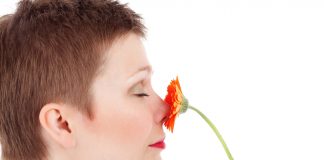 Once you lose your ability to taste, what do you eat?