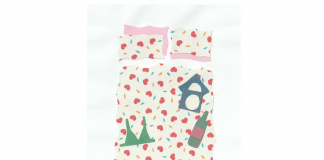 'a few more days of worrying about weddings, wondering why we seem to copy the lives of those we wish would love us'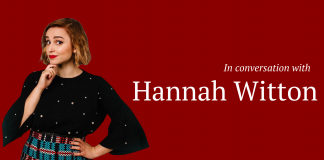 Hannah Witton's Zoom background puts the rest of us to shame. She is sat in an armchair with a tidy but colourful bookcase to...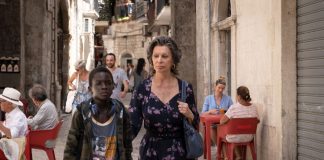 Long time, no see! Sophia Loren, Italian star of '60s classics such as 1963's Yesterday, Today and Tomorrow and 1964's Marriage Italian Style, commands...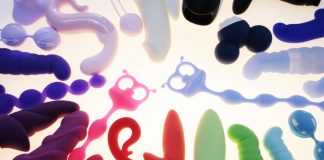 Hertford and Merton JCRs are raising funds for charity by organising raffles in which the prizes included £20 vouchers for Lovehoney. At Hertford, Rory Saitch...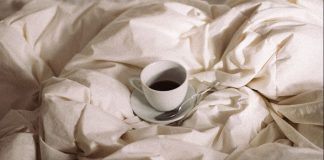 My breath is since-soured coffee and yours is sweet cigarette smoke.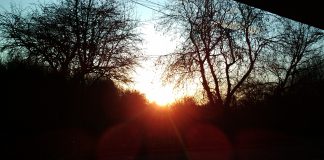 Its embers surround them, licking their skin and feeding their kisses.
Mutuality was not present that night.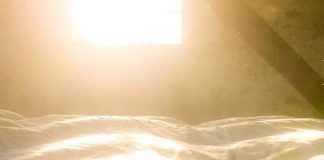 The paleness of your legs made them vulnerable in the light that shone in from his bedroom window.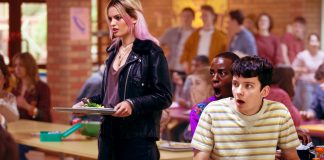 The Coronavirus pandemic, of which the far-reaching consequences will not be fully appreciated for many years, has seen a short-term shift from young people...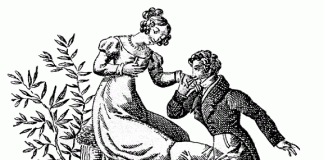 The narrative of resistance and domination in relationships has been the recourse of storytellers since pre-Christian times, with the same lurid, visceral quality evident in Greek myth as in the modern trend of disturbingly violent porn. Yet these primal, animalistic tropes of female subjugation now exist in a 'civilised' society, whose vernacular is one of #TimesUp, sex positivity and high-street feminism.