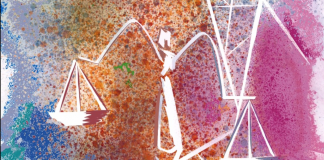 In Measure for Measure, one of Shakespeare's problem plays, Vienna is depicted as a city of vice and perdition, such that the situation seems...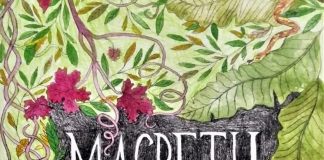 Leone Van den Schrieck reviews Collarbone Productions' 'Macbeth' at the BT.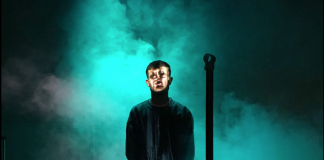 Cosmic Arts' present a deeply human production of 'Hamlet' at the Keble O'Reilly.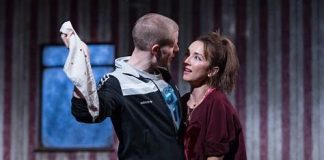 Daniya Jawwad explores how certain classic plays prioritise physicality.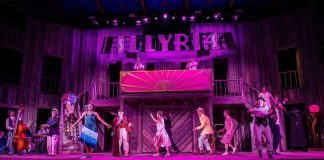 Madness, hilarity and revelry ensues in Joyce Branagh's production of Twelfth Night.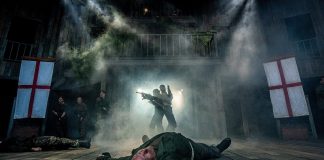 The Shakespeare's Rose Theatre wants its audience to experience Shakespeare as intended – in the bard's self-designed theatre. But is this immersive theatre experience more pop-art than pop-up? Arabella Vickers reviews.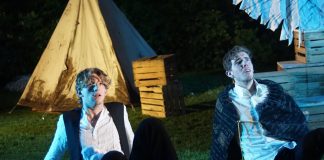 RJ Productions present an enjoyable rendition of Shakespeare's last solo-authored play, whose strongest points lie in its subtler elements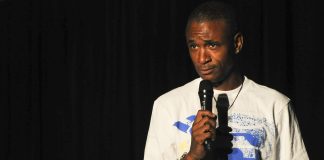 In a politically correct society, we look at whether it is right to remove offensive jokes from comedies written before our time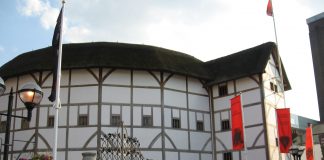 In the wake of the Emma Rice 'scandal' at the Globe, we examine why we keep treading old boards.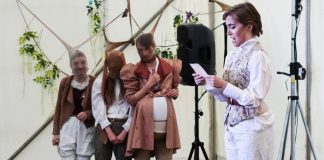 Brasenose Arts Week puts a contemporary spin on Shakespeare's Twelfth Night