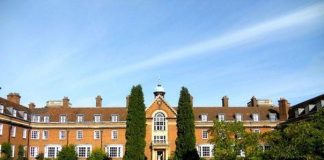 The Outreach Officer at St Hugh's College completed a 130km run along the Kent coast this week to improve access to higher education. Along the way,...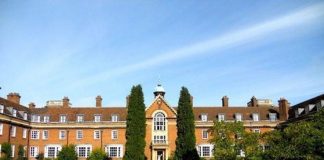 St Hugh's currently pays its scouts £9 per hour, which is less than the Oxford Living Wage.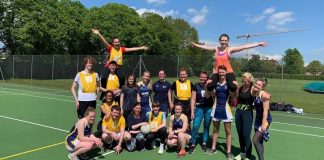 Lucy Tansley reports on this multi-sport all-day event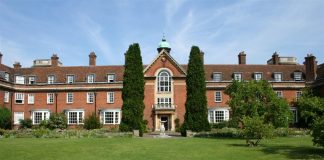 Members of the college's governing body expressed "profound sorrow" after the inquiry into the conduct of a deceased Fellow who a former student accused of "doing a Weinstein on me".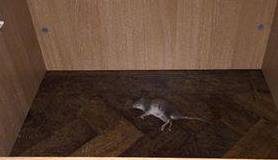 One student was moved to welfare accommodation after they found a dead rat on their floor in the middle of night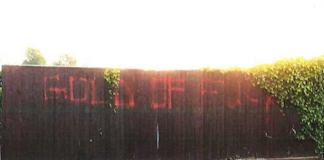 The words "Gold of Fuck" were found written in large letters on the perimeter fence of Oxford University Sports Centre on Iffley Road, provoking anger among JCR members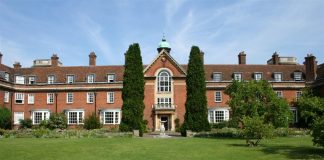 First year undergraduates were informed earlier today by the College's Accommodation Manager that they would be have to move out of their Kenyon Building rooms during the prelims exam period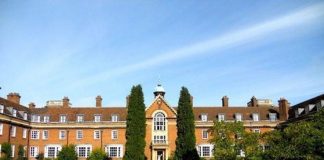 The investigation follows claims about the behaviour of a now-deceased fellow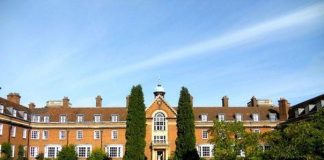 Smoking will be limited to five areas, in a move criticised as "ridiculous" and "parental"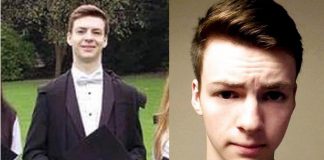 St. Hugh's chemist Oliver Mears' trial was due to begin on Monday