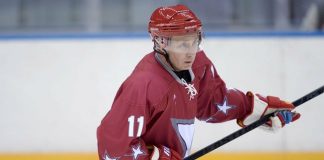 As the Western world moves to sanction overseas Russian money, Cherwell has found that St Edmund Hall and the Saïd Business School accepted donations from Vladimir Potanin, the oligarch and metals tycoon who is the second richest man in Russia.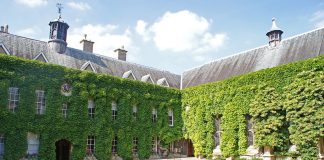 While Oxford University is not requiring students to be vaccinated against COVID-19, Cherwell has learned that two colleges are asking students to disclose whether they are fully vaccinated against the disease.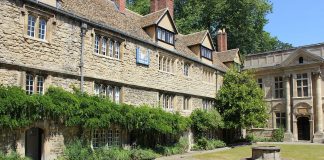 "Some are arguing that they should have contacted the IT Officer or the JCR President. This is an unreasonable and dangerous argument. As a democratic principle, all those who are eligible to vote should be able to vote with the same ease as others and to expect these people to have to jump through a series of hoops to record their vote is unfair"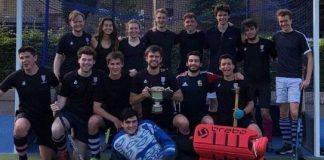 Sweet revenge for Worcester as they defeat Teddy Hall
Edinburgh beat Teddy Hall 155-140.
While White Rabbit pizza and Jamon Jamon paella seemed to be this year's crowdpleasers, Keble mixed it up with some tasty vegetarian options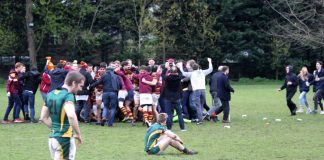 St Peter's master Mark Damazer was unimpressed by Teddy Hall rugby fans' choice of beer in last week's Cuppers final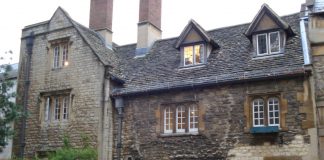 The price agreed had been altered by hand on tenancy contracts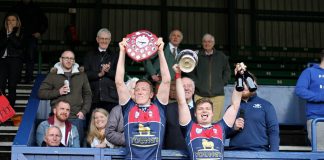 Fraser Macdonald-Lister and Lucy Fenwick report on a dramatic day at Iffley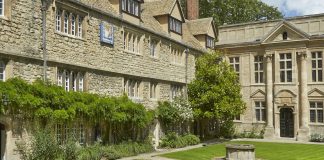 The email demands an apology and damages "as a minimum" from the rugby team members that caused damage to the bar