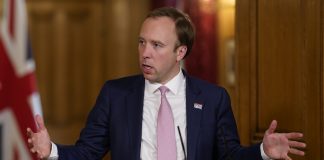 Mr Hancock was at Mansfield College for the G7 health summit, when a student challenged him over the long delays experienced by trans people trying to access support.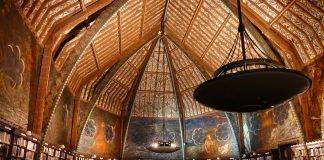 LGBTQ+ Campaign says "her positions are unequivocally transphobic" and "the point in inviting her is for the Union to excite controversy" .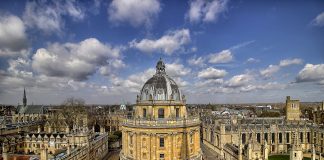 "We believe that the University's involvement with WPUK demonstrates that it neither cares for nor respects its trans students."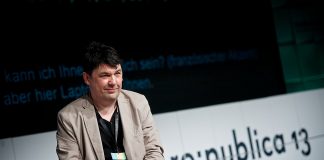 "These events are an inevitable result of the Union's commitment to causing controversy rather than encouraging debate. The society has acted with poor judgement both in inviting Mr Linehan and in choosing to revoke that invitation, thereby opening themselves to the same accusations of 'cancel culture' they had originally sought to discuss."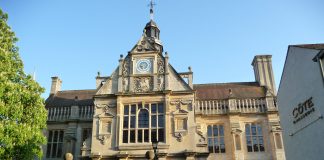 The project's first report, Sex and the Census, concludes that "the demands of groups which claim to represent the interests of the trans community have been privileged to the detriment of women"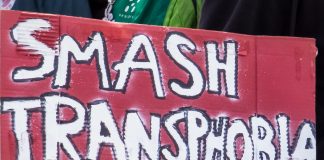 An Oxford professor has been provided security by the University over fears she may face physical violence and intimidation from trans rights activists. Selina...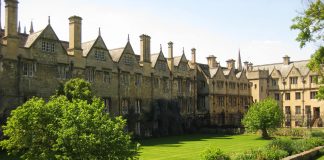 Merton College will once again host the Ravi Zacharias International Ministries' Summer School this year, it has been announced. The conference is hosted by...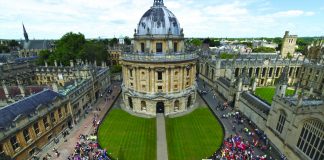 The report found that 65% of transgender students believed the University had a "negative" or "very negative" effect on their mental health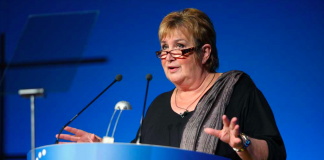 They called on the society to publicly condemn her views and cancel the event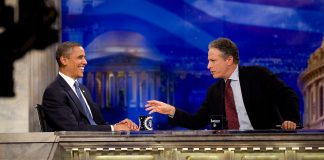 Comedians have the power to shape how we think