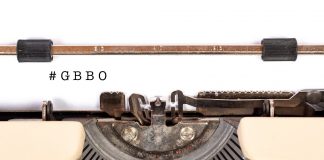 In his 2008 essay 'On Food', Mark Grief lamented that eating had become a hobby, "one pastime among others". Food and the act of...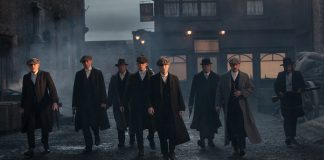 For all its sex, drugs and violence, Peaky Blinders is starting to get tired of itself. Its response? A gripping foray into the world...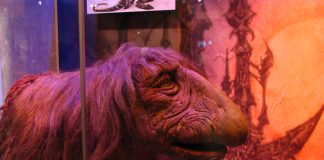 Jim Henson was a master of entertainment: I'll hear nothing to the contrary. The Muppets were a genuine delight and, no matter how much Oxford has...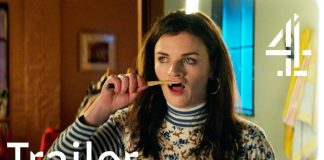 Content Warning: Mental Health/ Depression/ Suicide.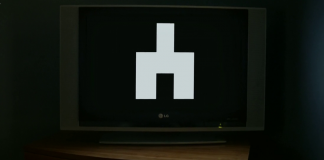 From a design perspective, Bandersnatch falls into a lot of traps. Choices are quite infrequent and always binary, whereas it's standard for most interactive fiction games to allow you to choose almost every line of character dialogue. Isabella Welch discusses whether Bandersnatch is revolutionary or just manufactured hype on part of Netflix.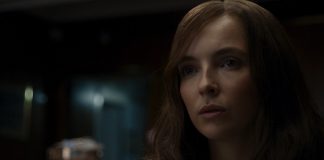 Why we are wrong to hype Bodyguard over Killing Eve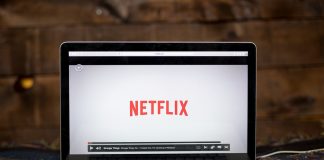 Young people have switched off the box, could values have something to do with it?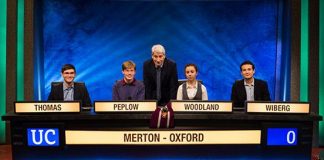 Even though women in the UK are 35% more likely than men to go to university, 95% of finalists over the past five years have been men.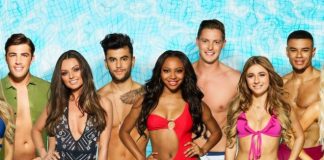 These two hotly contested competitions have gripped the nation this summer, and are more similar than you might expect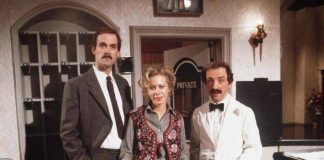 The show is vulgar, insular, and heavy-handed