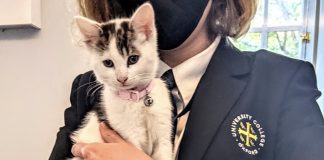 1700 votes were cast over three days, with 36% cast were for the winning name.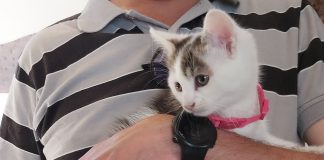 After over 200 names were submitted for the new kitten at University College, the College has narrowed the ideas down to a shortlist of five.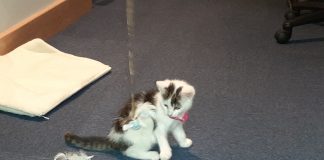 University College have welcomed the "smallest fresher". But there's a problem: she doesn't have a name!
"It was a short but very sweet association which has touched many hearts beyond our walls. We are extremely grateful to our old members who were moved to so kindly contribute to his upkeep, to our students for having the compassion to advocate for him and not least to our vet, Eleanor Flynn who spent a great deal of her personal time on Clement's welfare"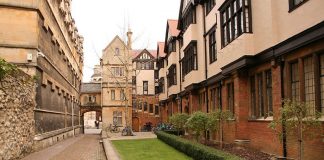 University College have told all students at their accommodation site in North Oxford to stay within their households, from this afternoon. This includes almost...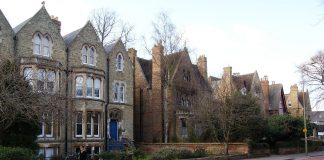 University College's proposal to build 150 student rooms in Banbury Road has been granted planning permission by Oxford City Council, the college has confirmed. The...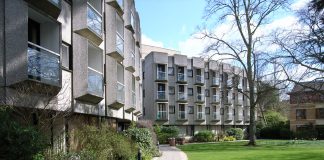 Several Oxford colleges have made rooms available for homeless people and health workers to combat the impact of the COVID-19 crisis. University College and Pembroke College...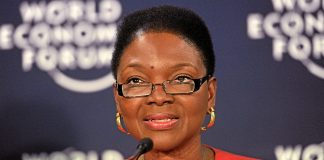 Baroness Valerie Amos is set to become the first black head of an Oxford college, following her appointment as Master of University College. The former...
With outstanding performances and excellent musical accompaniment, University College Players do justice to Peter Shaffer's Amadeus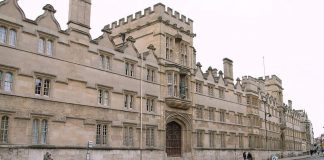 A member of the JCR executive explained: "The point [of the motion] is making people aware that they have responsibility when they get specific allocations from the JCR."