Tags
University of Oxford
Tag: University of Oxford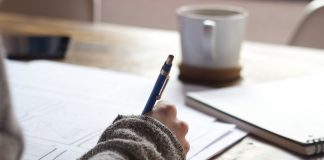 "At this year's Oxfordshire Apprenticeships Awards, the University of Oxford won the 'Apprenticeship Employer (250+ employees) award', and two Oxford University apprentices won or were nominated for further special awards."
"Those who've made a difference deserve recognition for their achievements. Whether their contributions have been related to the pandemic, or elsewhere in the fields of research, volunteering, or campaigning, we hope that these Awards encourage students and staff to continue building relationships and looking after their neighbours going forward."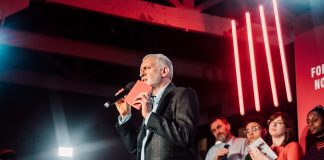 "Jeremy Corbyn, Jackie Weaver, and Jed Mercurio will be amongst the line-up of this term's speakers at The Oxford Union, alongside other speakers including designer Diane Von Furstenberg, former Liberal Democrat leader Sir Vince Cable, and Alayo Akinkugbe, founder of @ABlackHistoryOfArt."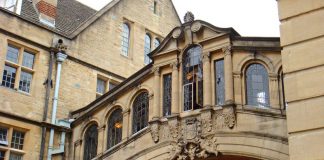 Hertford College has announced that they will be setting a new aim to reach net-zero emissions and net biodiversity gain by 2030 as "a...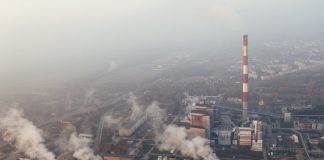 The Oxford Climate Justice Campaign has released a report outlining the University of Oxford's links to the fossil fuel industry, arguing that "Oxford must...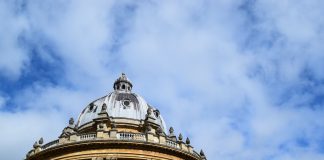 On Tuesday, the government confirmed that students on non-practical courses and those not included under current exemptions would not be allowed to return to...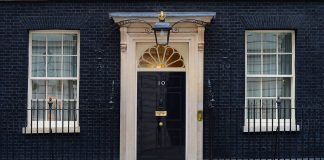 The UK government has officially confirmed that students not permitted to return under previous guidance will not be allowed to return until the 17th...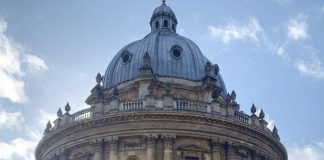 "Students at the University of Oxford have responded to the lack of certainty about the return of those on on-practical courses. This followed updated guidance from the university, which suggested that a decision will not be made until after the Easter holidays."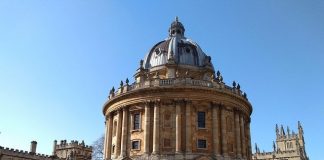 The University of Oxford has updated its guidance to suggest that information on in-person teaching will be delayed until after the Easter holidays at...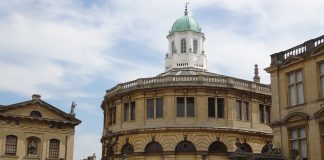 "The University's Environmental Sustainability Strategy has become policy, following recent approval by the University Council."