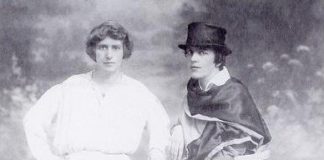 The Barbican displays different kinds of 'modern couples' in an immersive blend of love and art
"It is Bridgit's shaky, close-up quality that makes the work – it's relatable and reachable."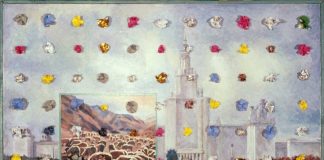 Ilya and Emilia Kabakov's 'Not Everyone Will Be Taken into the Future' illustrates the horrors of the Soviet Union through a series of juxtaposing perceptions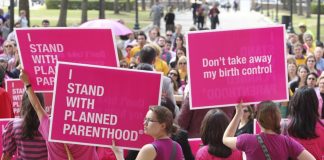 Anoushka Kavanagh explains why protest art is now more important than ever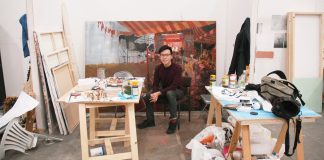 Looking back at his exhibition 'We will meet', Alvin Ong tells Sophie Jordan of his walks along the thin line between memory and fiction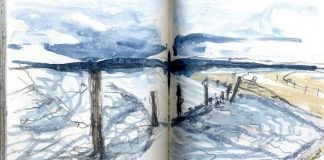 Bill Freeman investigates his artist godmother's inspirations and her relation to the process of creation
Travelling was once a life-and-death decision, not just a leisurely impulse
Photos submitted by Jessica Voicu, Catrin Haberfield and Andrew Wood. Keep an eye out for the next competition!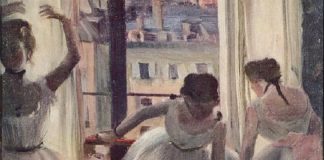 Cherwell Visuals brings you this term's calendar of top exhibitions and events not to miss