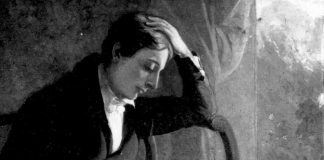 If these next months feel dreary and dark, as they undoubtedly will, do seek solace in the strange, mysterious world of Romantics.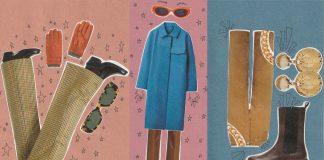 The only possible way to remedy the shortened days and Tupperware skies of winter is to imagine yourself as a sexy, mysterious, no-time-for-your-bullshit, French woman striding around snowy Paris.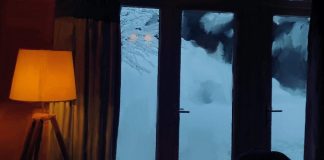 "Sit back and relax by the fireplace with a mince pie in one hand and a glass of mulled wine in the other, and let Bing Crosby's 'White Christmas' soothe your soul."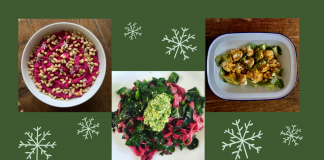 Potatoes are a-plenty, but keep an eye out post-halloween for sweet-fleshed pumpkin, all kinds of leafy green veg, beautiful purple beetroots and the unassuming fennel, cabbage and cauliflower.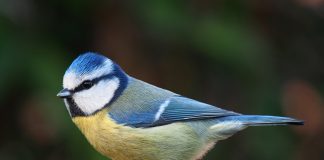 like landmines or arms holding someone they love
made its blades stand sentinel and straight, made the lock stick on the kissing gate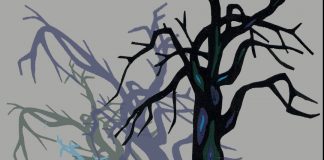 if I listen to the breeze I hear night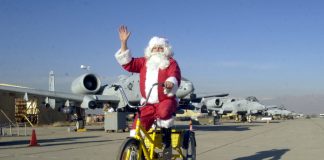 It is hardly a ground-breaking revelation that Christmas is an extremely wasteful enterprise. However, due to my mum's insistent anti-palm oil venture, this year's would be a truly green Christmas, whatever that means.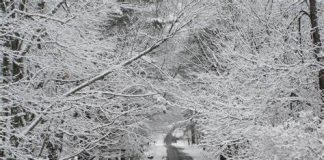 Jenna Colaco examines the difficulties the winter vacation can present.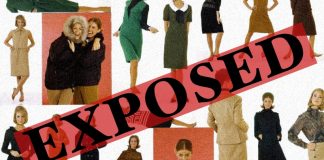 Is a week of autumn weather really an excuse to invest in a whole new wardrobe?