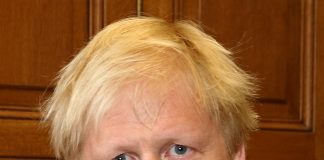 "In a press conference today, Johnson affirmed that all social-distancing rules will be removed, and national mask-mandates repealed two weeks from now."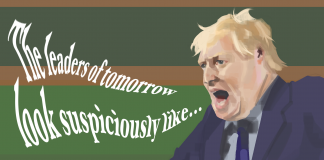 In light of this week's political debacle, perhaps it's time to stop pretending that Oxford's obsession with producing 'the leaders of tomorrow' is in any way healthy.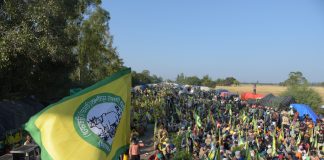 Photographs of the ongoing Indian farmer strikes have trickled through to social media feeds across the world, in stark contrast with the relative silence...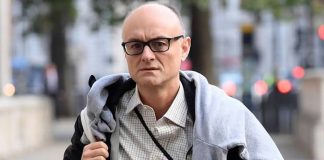 "Boris is sending the message that the law is not to be taken seriously. And if that is the case, why follow it?"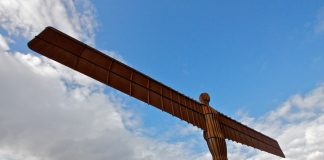 "There is a distinct lack of investment in the infrastructure of the North, and, with a string of governments failing to address the issue, the problem has for a long time been abandoned to the inhabitants themselves."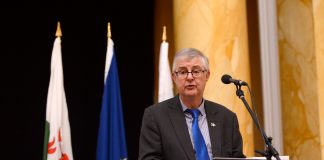 "Covid-19 has, in many ways, been an endorsement, rather than an exposé, for the future of devolution."
In an interview with the Evening Standard, Boris Johnson said he disagrees with Oriel College's decision to support removing a statue of Cecil Rhodes....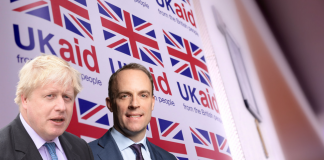 "Aid must be apportioned on the basis of necessity first and foremost, not dictated by foreign policy interests"
First, I must admit I'm a leftist, I have my biases and I am certainly not a Boris Johnson fan but one consistent theme I...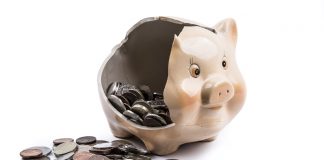 Boris Johnson addressed the decade old issue of underfunding the health service on Easter Sunday. "Our NHS is the beating heart of this country - it...