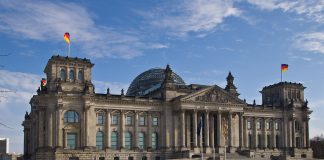 "Germans can expect that with Olaf Scholz ahead and a Green Party that despite its setbacks has never been so strong, they will have a government and a parliament that is more than ever preoccupied with climate change, and which will undoubtedly trigger important changes in German industry."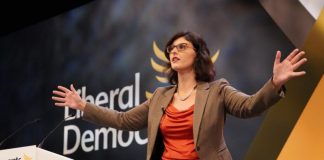 Layla Moran has been re-elected as MP for the marginal Oxford West and Abingdon. Moran, an MP since the 2017 General Election, beat the Conservative...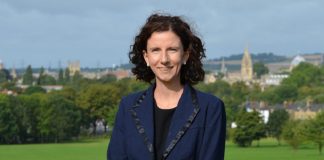 Anneliese Dodds has maintained her seat as Labour MP for Oxford East, winning 57% of the vote. Dodds was first elected in the 2017 general...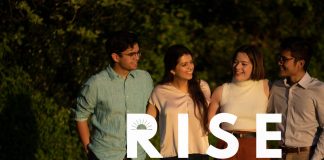 One allegation could see a tribunal rule that the conduct of Sara Dube's 'RISE' campaign had compromised the integrity of Thursday's elections. This could lead to a rerun of the entire election.