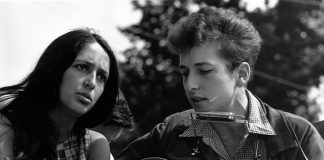 "There has been a surge in folk music's popularity since artists like Phoebe Bridgers and Taylor Swift released albums devoted to the much-loved genre. They have proven that, while folk music is forever attached to its past, it is not incompatible with the now."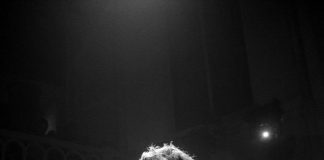 "Howard has somehow transformed the usually significant divide between the ominous and the amusing into a fine line." J Daniels takes a look into folk singer Ben Howard's latest album.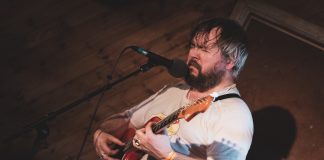 "Dawson's lyrics aren't poems; the music is too important to the cadence and stress of the lines for the words to retain their power without it. Still, they do pass that age-old test which can be used upon a line of verse to distinguish the animating spirit of poetry: they're often almost impossible to gloss in prose." Oscar Jelley tries to unravel the complexities of Geordie folk singer-songwriter, Richard Dawson.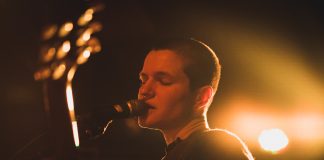 Big Thief's album covers — hazy, warm-eyed snapshots of earthy nostalgia — are a fitting prelude to their deeply intimate folk music gnarled among...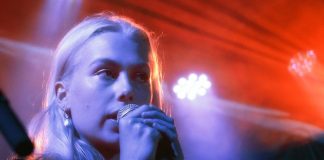 with each song, the world becomes blurrier, as if drunk, only to be immediately sharpened again with the piercing nature of Bridgers' lyrics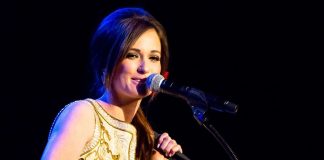 On her new project, Kacey Musgraves opts for the personal over the political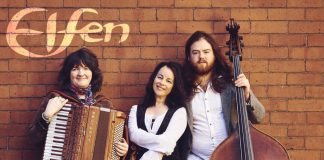 Ben Ray is entranced by Elfen's debut release, giving a small insight into the joys of the Welsh folk music scene
Ellen Peirson-Hagger delves into the folk singer's most recent explorations of love and identity on her new album Semper Femina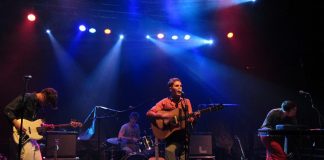 Natalia Bus discusses beginnings and endings with Stornoway
"Here we go, 1, 2, 3, hold your hands out to me…" so opens this beautifully formed album 'Here We Go 1, 2, 3'...