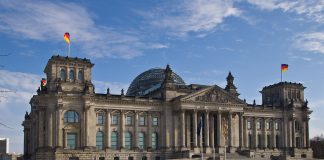 "Germans can expect that with Olaf Scholz ahead and a Green Party that despite its setbacks has never been so strong, they will have a government and a parliament that is more than ever preoccupied with climate change, and which will undoubtedly trigger important changes in German industry."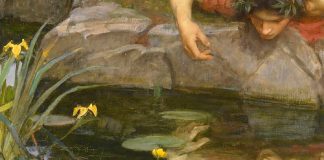 The election of a new conservative government begs the question of how British culture and the Arts will be affected. Close to a decade of Tory rule caused a sharp decline in the funding and support of art and culture throughout the nation, and it seems like it's not getting any better.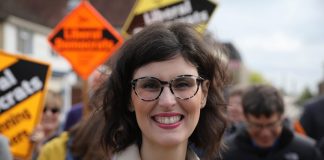 Layla Moran, newly re-elected MP for Oxford West and Abingdon, is one of the most likely candidates to replace Jo Swinson as leader of...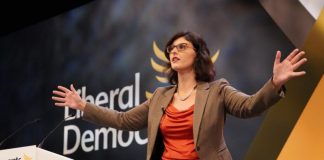 Layla Moran has been re-elected as MP for the marginal Oxford West and Abingdon. Moran, an MP since the 2017 General Election, beat the Conservative...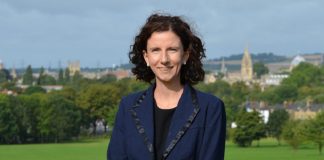 Anneliese Dodds has maintained her seat as Labour MP for Oxford East, winning 57% of the vote. Dodds was first elected in the 2017 general...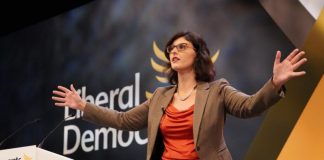 I meet Layla in St Anne's College, right in the heart of her constituency Oxford West and Abingdon, where she has just spent the...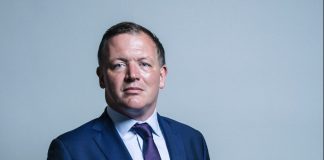 Calls for reform to rules on election campaigning have been made following the Facebook–Cambridge Analytica data scandal in 2018.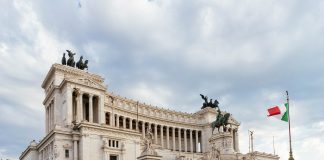 Despite promises of a new dawn from both left and right, Italy's political landscape looks increasingly uncertain
Daniel Xu discusses why the Conservatives should be wary of the DUP as their new political allies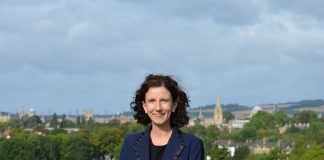 See the full general election results for Oxford's constituencies