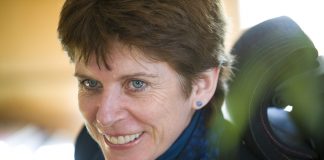 "Professor Louise Richardson is set to leave Oxford after a seven year term as the Vice-Chancellor. She will leave the role in December of 2022 and assume a new role as President of the Carnegie Corporation of New York in January of 2023."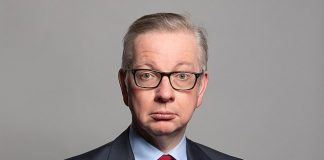 Her comments were a criticism of Mr Gove's infamous remark that "people in this country have had enough of experts".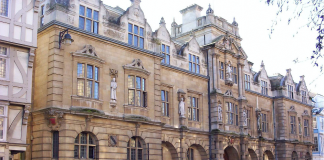 The online hub includes details on the University's efforts to address system racism in education, including outreach programmes which aim to provide support to Black applicants at undergraduate and postgraduate level.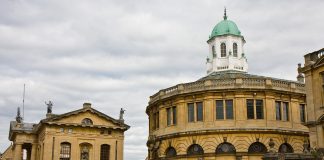 Oxford University has announced its commitment to resume some face-to-face teaching in Michaelmas term. In an email to students, the vice-chancellor, Prof Louise Richardson, affirmed...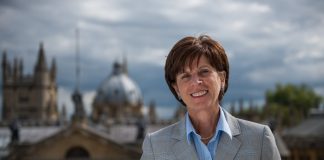 Mansfield JCR President Daria Lysyakova noted that Richardson's view on issues of access was one that "[she does] not share".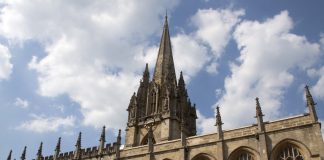 Monawar Hussain was invited to deliver a sermon by Vice-Chancellor Louise Richardson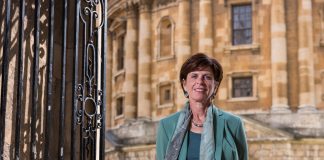 Figures also show that pro vice chancellors spend hundreds in pub business meetings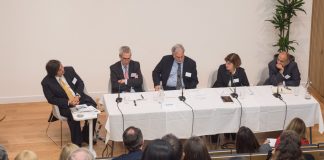 Richardson described the unpublished University-sponsored survey as "damning"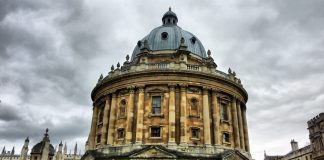 Presenting Oxford's social inequality as a number gives the impression it can be solved through a bit of adding and subtracting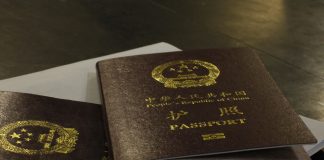 Dr Fengying Liu's departure has raised concerns over Oxford's ability to recruit academics from around the world after Brexit