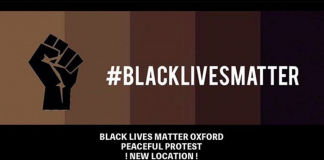 A peaceful march in solidarity with Black Lives Matter is planned for tomorrow, Wednesday 3rd June, in South Park from 1pm. The march is...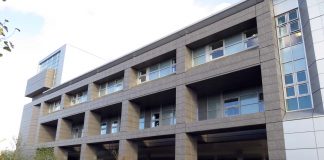 Demonstrators marched in protest against cuts and privatisation, as well as calling for pay increase to end the staffing crisis.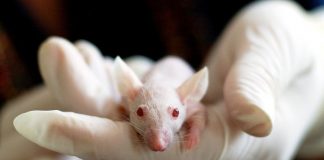 The event today coincides with the 40th World Day for Animals in Laboratories.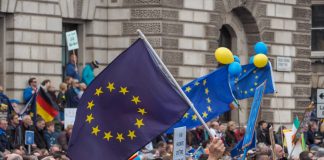 Representing a number of political groups, the number of Oxford students who were in attendance is difficult to establish, but one source told Cherwell that over 50 Oxford students had marched.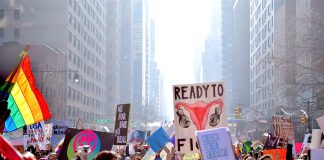 The Irish rape trial reveals the flaws in our definition of sexual assault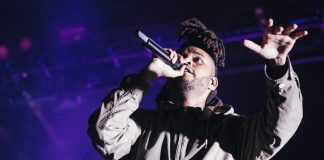 These are the songs that have lit up March, making us ready to spring into Easter.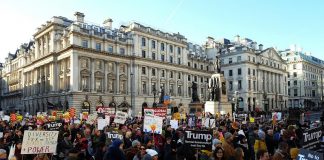 Around 100 Oxford students and residents travelled to London to protest against Trump and in defense of women's rights