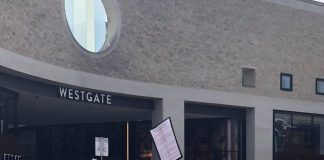 Protesters marched through Oxford on Thursday to express their concerns about potential COVID vaccination policy in light of the G7 health ministers' summit, hosted by the University of Oxford from June 3-4th.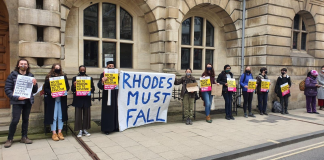 "The goal of the protest was to 'come together united against racism, Islamophobia, antisemitism and fascism [and] stand in solidarity with refugees and migrants to send a powerful message to those in power that racism will be defeated.'"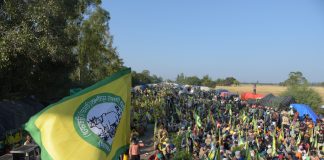 Photographs of the ongoing Indian farmer strikes have trickled through to social media feeds across the world, in stark contrast with the relative silence...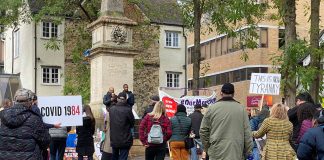 Anti-lockdown protests took place in Oxford's Bonn Square at 12pm today, organised by Piers Corbyn's group Stop New Normal. The event, called the Oxford...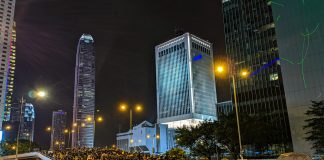 "Any legal grounds in defence of the National Security Law are uprooted by the breaches in fundamental principles that have long governed life in Hong Kong, by the laws of China where justice and fairness are near non-existent."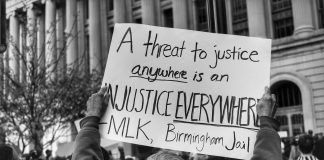 CW: Discrimination, Antisemitism, Racial Abuse It is no secret that the United Kingdom has a widespread problem with systemic racism. The protests of the last...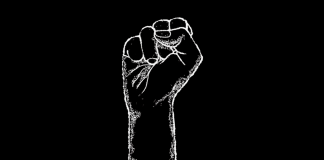 "I can't breathe." These were the chilling final words of George Floyd, spoken with Derek Chauvin's knee pressed to his neck. Despite George Floyd becoming...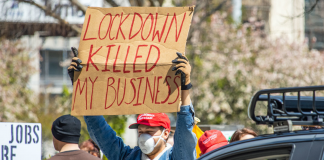 Following a surge in anti-lockdown protests in the US, Francesca Mencattelli asks how can we define freedom at extraordinary times such as these.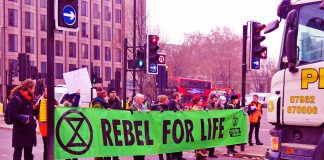 "The events of the last two weeks have divulged the reality of Extinction Rebellion. "
Protests and instability remind us of the crucial role Iran plays in Middle Eastern politics