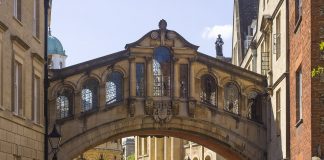 Oxford students have criticised Oxford University's response to racial inequality and injustice, in light of worldwide protests against police violence and systemic racism. The...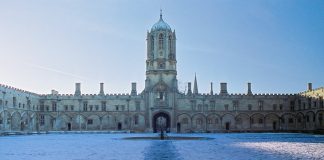 A Christ Church JCR candidate has linked the protests after the death of George Floyd with "flour shortage", in JCR minutes seen by Cherwell....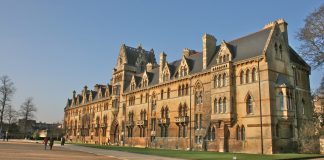 The president of the Christ Church JCR has requested other JCR presidents not to consider motions which he described as "disproportionate" relating to racially-charged...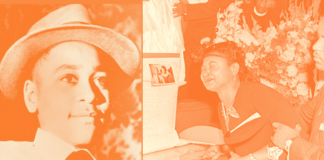 TW: Racism When Emmett Till's 14-year-old body was exhumed from the Tallahatchie River and laid to rest, his mother insisted on an open-casket funeral....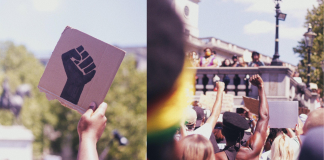 TW: Racism The early 19th century saw the introduction of minstrel shows and their quick and steady spread across the United States and Britain. Minstrel...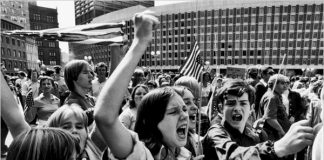 'The social context to Internet discourse should not go ignored.' Zehra Munir discusses the 'Karen' phenomenon and its ability to capture the mood of society.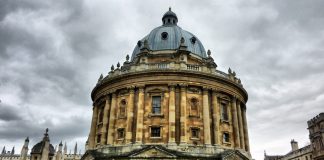 Aisha Ali Khan says she was told to "go home" by an Oxford University worker during a conversation on politics. According to Khan, Dr...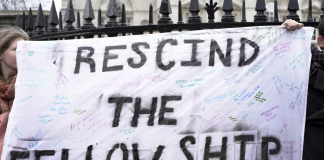 In raising money to dispute the allegations that he has ties to the far-right, Noah Carl has enlisted the services of a man with close ties to the far-right.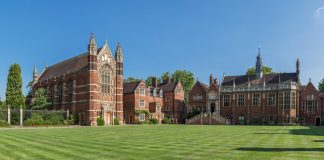 A PhD student has withdrawn from her course at Cambridge due to "structural racism" within the university. Indiana Seresin, whose government-funded doctorate focused on contemporary American artists...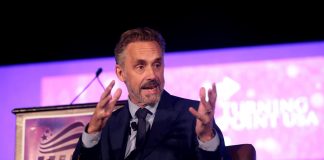 An Oxford Theology don has condemned Cambridge of their treatment of Jordan Peterson.