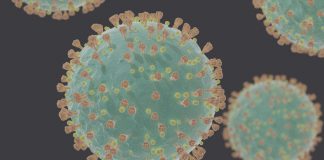 The University has announced that it will be supporting a new government study to track coronavirus in the general population. The study aims to improve...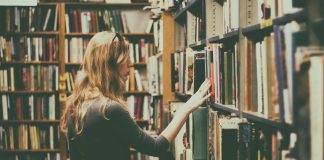 You might think that working in a library would be a nice, peaceful job. That's what I thought too. After spending two years working...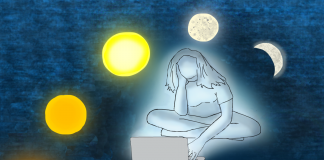 In July of 1962, French cave explorer Michel Siffre took off his watch and descended into the Scarasson abyss. What had been planned as...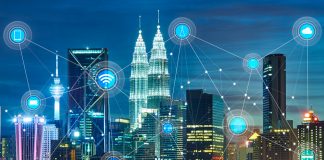 Empty London buses follow the usual circuits on clear roads, like Scalextric cars. Churches take to streaming Sunday service. Students, uncertain about their foreseeable...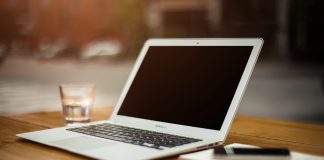 As we all isolate at home in the middle of this outbreak, it is difficult not to feel powerless. We are not medical professionals,...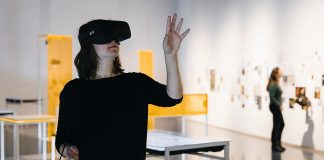 Curators must employ the technology of the future to breathe life into the past.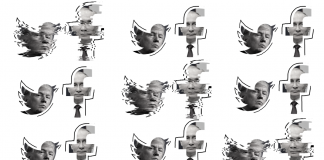 Recent discussion on the topic of so-called 'fake news' has exponentially grown. The use of the term "fake news" itself has increased by 40x...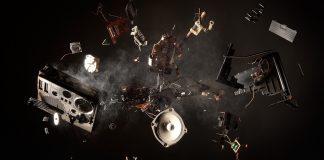 Is it time to wave radio goodbye in the 2020s? Broadcasting audio across the airwaves seems antiquated. Do we not live in a world of virtual reality and TikTok videos, our eyes continuously glued to a screen?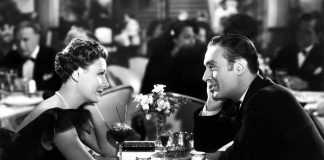 The Parisians screamed. And it seemed a perfectly reasonable response. After all, packed into a musty early cinema, they had just witnessed the Lumière...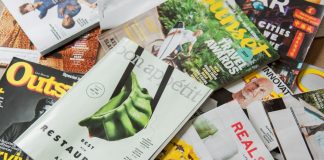 In a world where relaxation takes the form of 6 second Vines and temporary Snap stories, and where we are used to having our entire culture and news filtered through to us in carefully curated 280-word tweets, how can traditional print press compete?