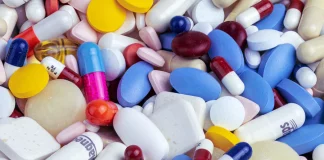 "It is clear that unacceptably long wait times, costly treatment and poor general care are endangering transgender people who encounter roadblocks to treatment at all stages. The light at the end of the tunnel, so to speak, is fueled by the success stories of trans people who have received their treatment or have had positive experiences with medical professionals."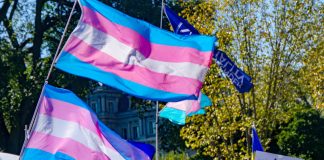 "It's taken a while, but I'm slowly coming to terms with the idea that even if I do change my mind in the end, there is nothing inherently wrong with taking the time to explore one's identity."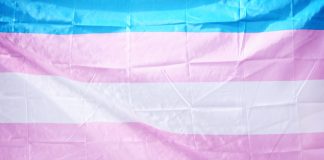 "Some Oxford colleges, such as Balliol College and Merton College, will be raising the transgender pride flag for trans awareness week this November. ... the flag is symmetrical so that "no matter which way you fly it, it is always correct, signifying us finding correctness in our lives"."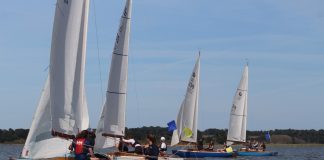 My views here may be shaded by the fact that sailing events are generally mixed-gender, and women regularly out-compete men, especially at the university level. The SCEG suggests that trans women should be excluded from any sport they legally can be, by assuming that they hold some unfair physical advantage. The policy is overbroad and lacks nuance. The guidance does make one point I do agree with, that a "one-size-fits-all" approach is folly, and the only people that can really make this judgment are specific sporting bodies themselves. It would be a mistake, in my view, to rob trans women of the incredible adventure of competitive sport because of an assumption of advantage. Women's sports are not overrun with trans women; in fact, trans athletes are underrepresented in sport at all levels.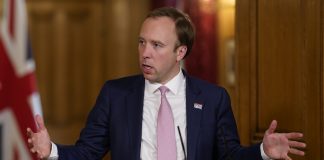 Mr Hancock was at Mansfield College for the G7 health summit, when a student challenged him over the long delays experienced by trans people trying to access support.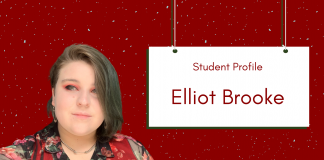 I log onto a zoom call to be greeted by an array of colours: placards from protests cascade down the walls, various rainbow objects...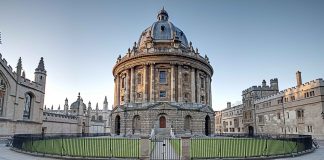 A demonstration in support of trans rights will be held today in response to a meeting of self-described feminist group Woman's Place UK (WPUK)....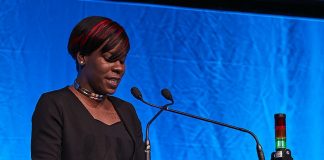 NUS has also been forced to let half of its staff go and sell its London headquarters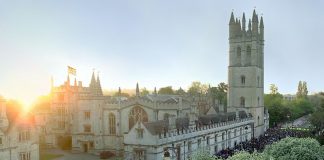 The motion noted that items such as these "can go a long way towards preventing gender dysphoria."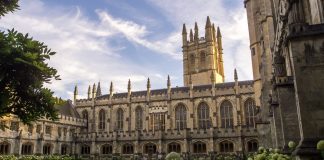 A motion to establish a new position of transgender representative on the Magdalen College JCR committee was passed unanimously at a meeting on Sunday...