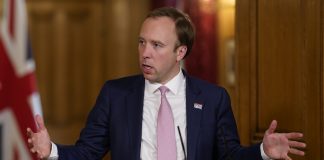 Mr Hancock was at Mansfield College for the G7 health summit, when a student challenged him over the long delays experienced by trans people trying to access support.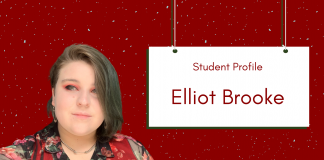 I log onto a zoom call to be greeted by an array of colours: placards from protests cascade down the walls, various rainbow objects...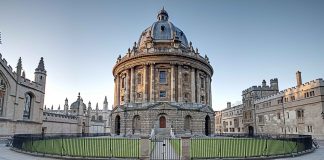 A demonstration in support of trans rights will be held today in response to a meeting of self-described feminist group Woman's Place UK (WPUK)....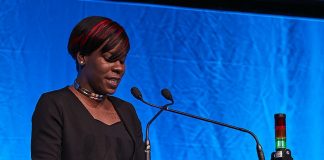 NUS has also been forced to let half of its staff go and sell its London headquarters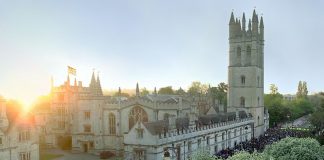 The motion noted that items such as these "can go a long way towards preventing gender dysphoria."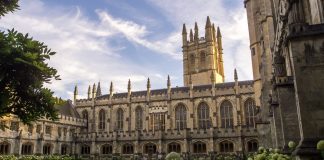 A motion to establish a new position of transgender representative on the Magdalen College JCR committee was passed unanimously at a meeting on Sunday...