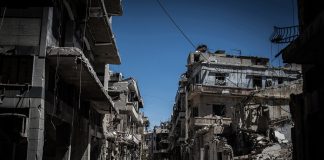 "The only solution to assuage the refugee crisis and bestow hope and justice to Syrians is a long-term political peace settlement in Syria, where people are once more able to regain the ability to live."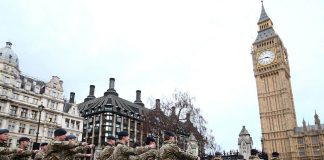 "This is the frontline in a war," begins BBC medical correspondent Fergus Walsh's special report on coronavirus, filmed in University College Hospital, London. He...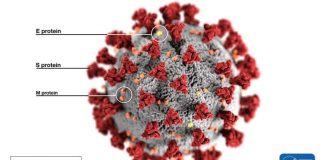 Ben O'Brien discusses the language of war in the fight against COVID-19 and asks what a 'post-corona' Britain will look like.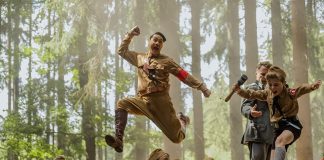 When depicting the world and ideology of Nazi-Germany, the theme of childhood or the child-like figure is quite a well-used one. Key examples include...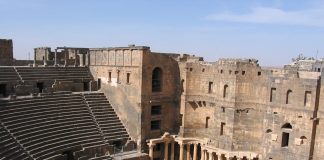 Zoe Lafferty, according to the Daily Mail, is "absolutely one-sided" and "leaves no doubt where her sympathies lie." The first part may be a...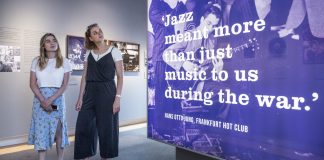 The Imperial War Museum. Think cannons, guns and fighter aircraft. Think Teenage Kicks being blasted out at full volume? Culture Under Attack brings together unlikely connections between art and conflict.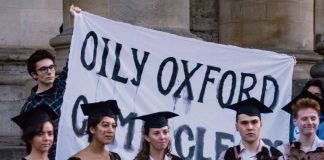 The decision is a major victory for student campaigners, who have been pressuring colleges and the University to withdraw financial support for the fossil fuel, tobacco and arms industries.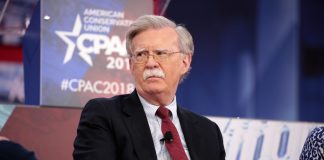 While the Union's courting of the far-right has brought protests and boycotts, Bolton's visit has gone largely unremarked - but he represents an immediate threat to the lives of people of colour.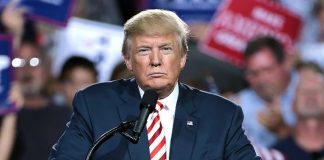 What's next for the United States and Iran.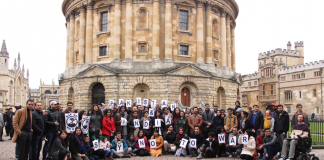 In an open letter, the students write: "We refuse to succumb to this environment of fear and suspicion. We refuse to see our friends as enemies. We refuse to hate those we hold dear. This is not our war."