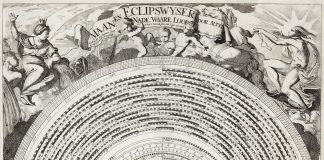 Don't get me wrong. The album is upbeat, cheerful, maddeningly optimistic and, at least intermittently, catchy for most of us mortals. But something tells me it's not quite the empyreal sound Pythagoras would have had in mind.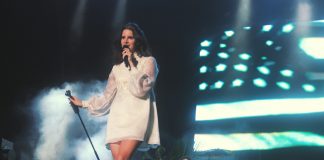 "She walks this peculiar line of being both stronger and more self-assured but within that, being more unapologetically delicate and sentimental." J Daniels explores Lana's 7th album, in all its assuredness, delicacy and sentiment.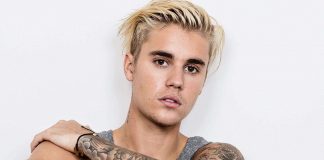 "Production is not the greatest sin 'Holy' commits. Indeed, I actually really like the gospel piano that kicks the song off, and Justin's opening verse ("I know a lot about sinners/guess I won't be a saint") and pre-chorus ("the way you hold me… feels so holy"), while nothing special, definitely fit and set the mood. Yet, this is immediately ruined by the lyric "Oh God/Running to the altar like a track-star", which, accompanied by the muddy-too-modern pop bass farting through the timeless instrumentation preceding, wrecks the song beyond all recovery." Raman Handa reviews 'Justice', the latest offering from Justin Bieber.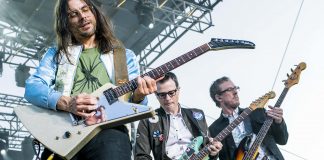 "Ultimately, the album is about the human experience: the joys and monotonies; the passions and anxieties; the connection and solitude". Karan Chandra reviews Weezer's latest record, OK Human.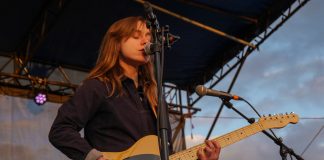 CW: Mentions of alcoholism, substance abuse. "'Little Oblivions', then, is a battle diary published long after nadir itself, with retrospective editing. The full-band sound makes it extremely listenable, and Baker's silvery voice is snugly at home amidst metallic textures." Irene Zhang looks at Julien Baker's latest release.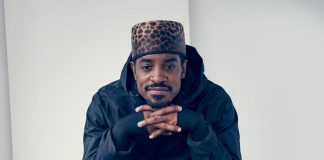 "It feels almost like an Alice in Wonderland journey of sound – despite the constant growing and shrinking, we still know that we're down the rabbit hole." Lily Kershaw looks back at André 3000's side of Outkast's 2003 double album, "The Love Below".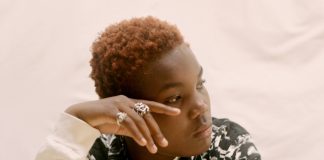 "Collapsed in Sunbeams is a tender portrait of her microcosm of the world that feels universal."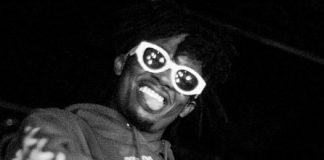 The most interesting thing about Playboi Carti is that despite the immense attention and hype he draws, he remains a relative mystery. Past projects...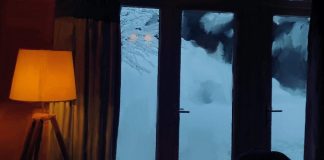 "Sit back and relax by the fireplace with a mince pie in one hand and a glass of mulled wine in the other, and let Bing Crosby's 'White Christmas' soothe your soul."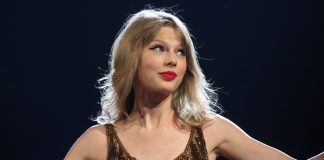 'In the disbelief I can't face reinvention. I haven't met the new me yet.' So sings Taylor Swift in her ninth and most recent...