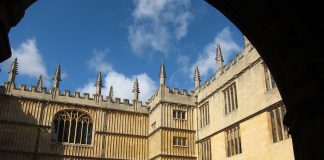 "Dealing with a shortage of library slots since Michaelmas, the Bodleian Library has introduced a new booking system whereby students who fail to turn up to sessions without cancelling beforehand risk being suspended from the service."
The Sackler, Vere Harmsworth and Social Science libraries have all reopened as part of the Bodleian's phased approach to increasing access to its on-site...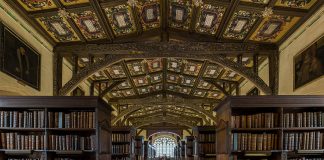 For the start of Hilary term, the Bodleian Libraries will prioritise the provision of remote and zero-contact services, such as Live Chat, Scan and Deliver, and Click and Collect.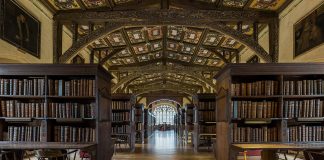 Students returning to Oxford for Michaelmas have found the system put in place over the summer by the Bodleian Libraries increasingly impractical. With library...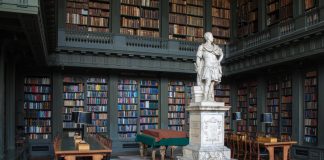 Libraries throughout Oxford have been working to provide students with resources necessary for tutorials, although there is variation among colleges. The Bodleian Libraries are...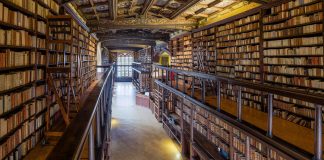 Book purchasing budget to fall by nearly 3 per cent in real terms
Bodleian staff noted concern that the Weston Library would experience a "reduction in light" and an "increase in noise"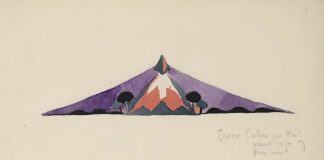 The three works, which have never before been viewed by the public, date back to Tolkien's early years in Oxford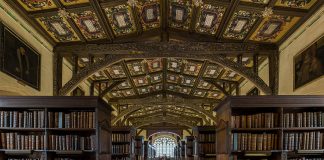 News figures revealed by Freedom of Information request