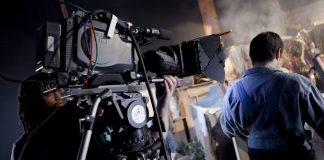 Priya Khaira-Hanks takes issue with the extent of Oxford's fictional presence.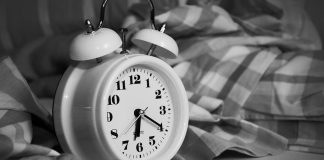 Oliver Baldwin's monologue explores the day to day terror of making 'a fresh start'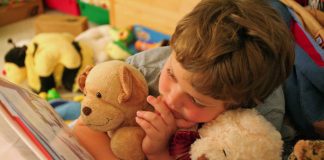 Priya Khaira-Hanks rediscovers the startling impact of opening lines in children's fiction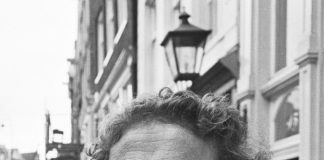 Louis McEvoy pays tribute to the late Gene Wilder's performance in 1971's Willy Wonka and the Chocolate Factory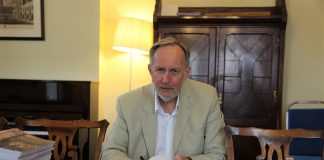 Ben Ray digs into this herculean history of the university, undertaken by Magdalen's own Professor Brockliss
Is Pokemon Go redeeming society, or destroying it? Is it to be our salvation, or is this the end of days?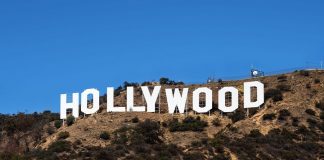 Ellie Siora looks to offset the post-term blues through film and TV
Daniel Curtis explores the narrative merits of video games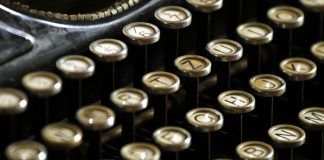 Fronk Davey's sonnet examines the perils of typos.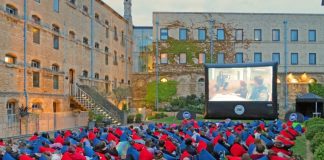 Ellie Siora on how innovative screenings must challenge 'passive' binge-watch culture, after attending an all-night Wes Anderson marathon