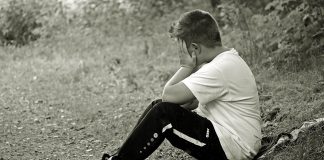 We must deconstruct unspoken gender norms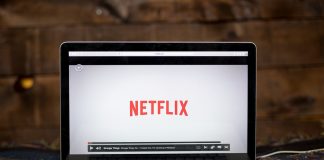 Young people have switched off the box, could values have something to do with it?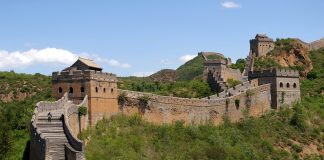 Michael Bristow, a former BBC Foreign Correspondent, hopes his book will challenge the Chinese government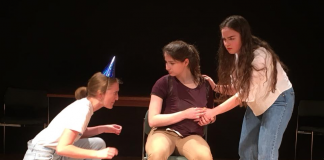 Krysianna Papadakis finds a lot of nuance in Oxford Revue's latest sketch show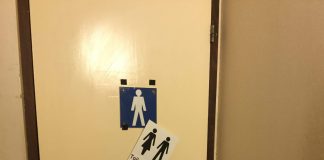 New signs were attached directly over the old with velcro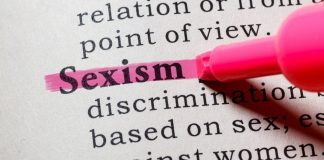 Eleanor Harris argues that while everyday sexism is very real, the term itself detracts from the feminist movement as a whole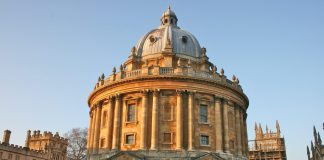 Newly released figures show a mean gender pay gap of 24.5%, which is higher than the national average
But 70% of candidates are men and 60% are privately educated
Black people and women achieved a lower percentage of firsts than their white, male counterparts.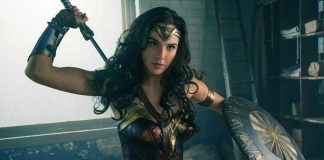 A glance at the powerful women who have dominated this year's pop culture.