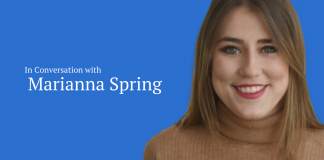 Since being appointed the BBC's first specialist disinformation reporter at the start of 2020, she has monitored the spread of viral misinformation and conspiracy theories across social media, and the consequences when they bleed into the real world. It has been a year which has seen her delve into corners of the internet where QAnon and anti-vax conspiracies thrive,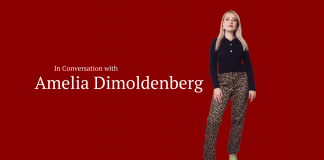 "I am very picky. Like everyone is with who they date. It goes through criteria. Are they exciting enough? Is there a buzz around them? Do we think they're going to be big if they're not already? Watching previous interviews, do they have charisma? Are they funny? All these different things."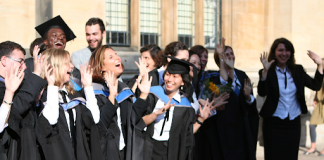 "The University stresses that 'no candidate or their school will be expected to purchase a touchscreen device in order to participate'."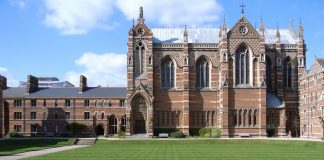 In the wake of Oxford publishing an insight into its interviews, Roddy Jackson warns that the process will not be demystified by headline-grabbing questions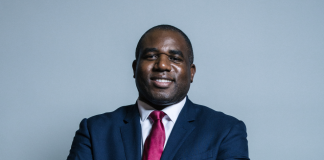 Labour MP David Lammy tells Will Dry why he's taking on Oxford's "exclusive" application process, and how students should help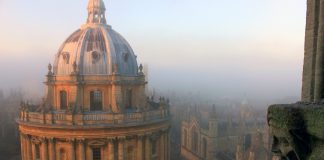 University seeks to demystify admissions process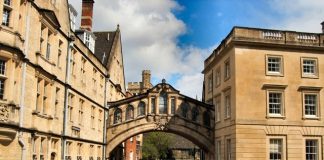 An email attachment was circulated containing the details of all unsuccessful applicants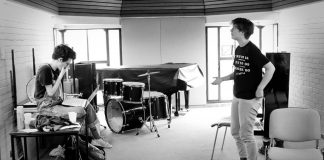 Alex Barasch talks to Jessy Parker Humphreys, one half of Not Your Nice Girl, about gender, drama and performance art in Plush