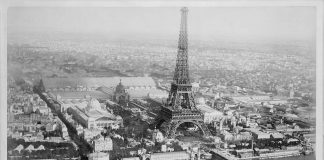 She entered with big doughy eyes and a welcoming self-effacing buzz-cut – making her seem above the superficial and the hair-possessing. She looks a...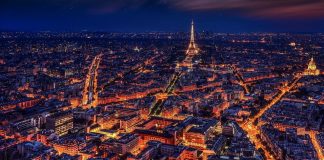 Nowadays there's a lot of 'main character' talk. One woman who has not only understood the assignment, but puts to shame all other competing...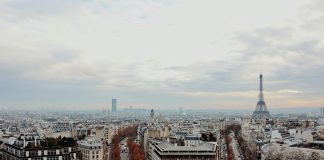 A couple days ago I went to see a Baudelaire exhibition, and as I meandered through colourful rooms full of poems about flowers and...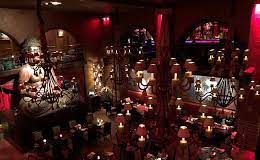 But can you imagine sobbing uncontrollably like a Ninento-ridden child in front of 500 people? Christ. Could never be me…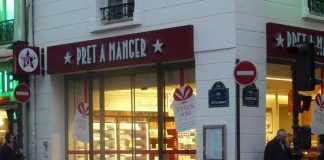 Rumplestiltskin top-hatted men have permeated many of the daily accounts of my fellow female students.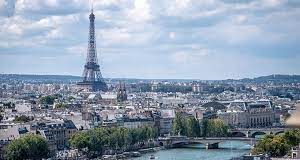 I have been shocked by how different I feel to those around me due to aspects of my appearance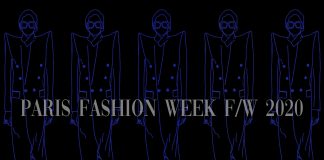 The year is 2020, a change is happening. The year is 2020, a revolution is happening", sang New-York-based singer, No Bra, during the show...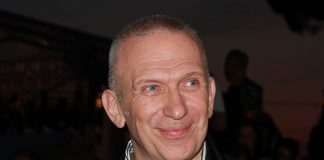 Last Thursday at the Théâtre du Châtalet in Paris, the fashion world came together to celebrate the career of iconic French designer Jean Paul...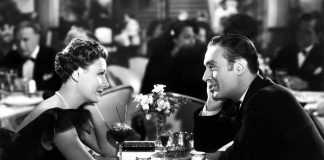 The Parisians screamed. And it seemed a perfectly reasonable response. After all, packed into a musty early cinema, they had just witnessed the Lumière...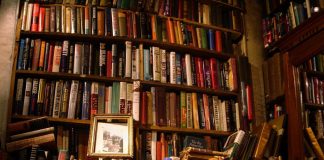 Beth James reflects on the forgotten female modernist poet, Hope Mirrlees