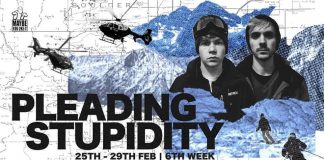 As Storm Dennis raged, I wondered if it was strictly necessary that I went to the preview of Pleading Stupidity.It was a whole six minutes'...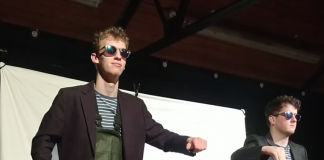 Planning a holiday soon? Why not visit the prosperous, democratic and perpetually joyful nation of Orgislavia? They've hosted the Olympics for hundreds of years...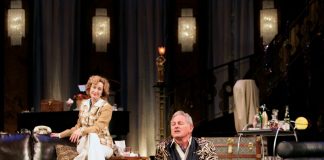 Present Laughter, a 1942 play by Noël Coward, recounts the days leading up to the departure of Gary Essendine, an actor, for his tour in Africa....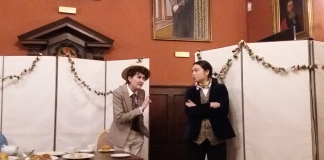 Yii-Jen Deng reviews 'The Importance of Being Earnest' at Teddy Hall.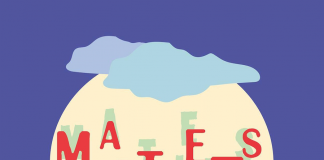 New play commemorating forty years of women being admitted to Worcester College is full of joy, wit and sharp writing.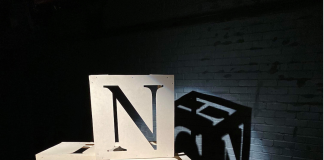 Political satire makes make Brexit the most interesting it has been for years in Tasha Saunders's biting new comedy.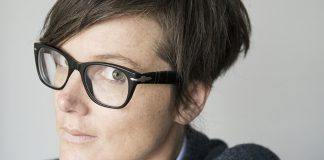 An utter stand up masterpiece, and showcase of a truly gifted mind.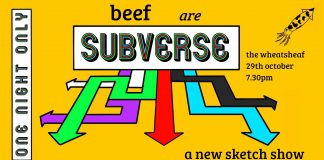 Disgraced CBBC presenters, slam poetry and 'Take Me Home, Country Roads' all come together in Beef's debut sketch show with surprising results.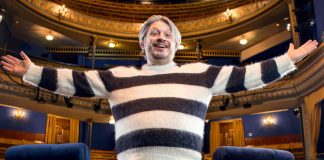 The comedian on his podcast, his time in Oxford and living in Boris Johnson's armpit
A review of the heartwarming comedy by Pangolin Theatre Productions