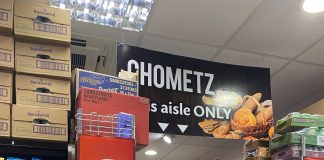 "I definitely felt a greater level of spiritual connection to the holiday of Passover than I ever have before."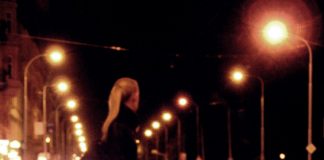 "While it is saddening that their work is necessary, Women's Street Watch has become a way for women to seize control against a tide of news that they often feel they are helplessly swimming against."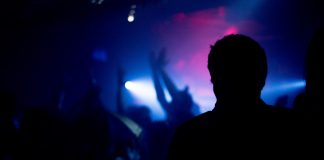 On the dancefloor is where you find your people in the deepest sense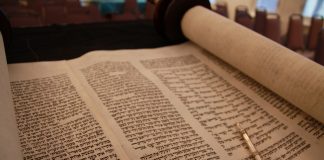 I will never forget the feeling of looking up from the yellowish parchment paper of the biblical scroll and seeing everyone I love. It was at this moment that I realised what coming of age rituals are all about: the feeling of being part of something larger than yourself.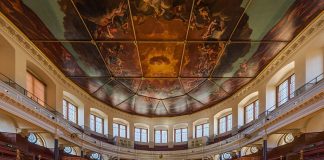 That is the beauty of the concert. Music threading its way in and out of the thoughts of a hundred vague spirits in the audience.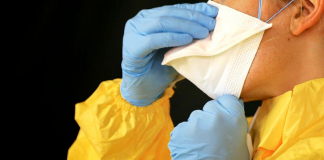 The headspace flooding by Covid-19, is a familiar experience for many communities torn by humanitarian crises. The number of Covid-19 related fatalities has become almost arbitrary; the...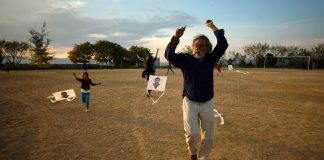 Upon arriving in Oaxaca, you're immediately struck by its rebellious and artistic character: the multi-coloured walls boast bold and political street art, small lithograph workshops pepper the streets and after school young children hawk their drawings on the main street.
Aristotle House will be repurposed by Makespace Oxford into a venue for charities, workers' cooperatives and social enterprises.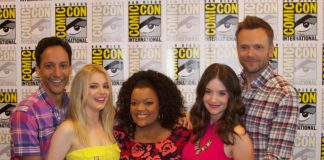 Christopher Goring looks back nostalgically at the final episode of the cult postmodernist sitcom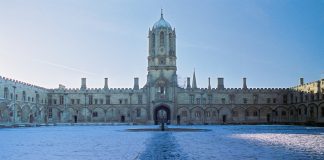 Maxim Parr-Reid and Tilly Nevin debate whether Oxford University fosters a sense of community